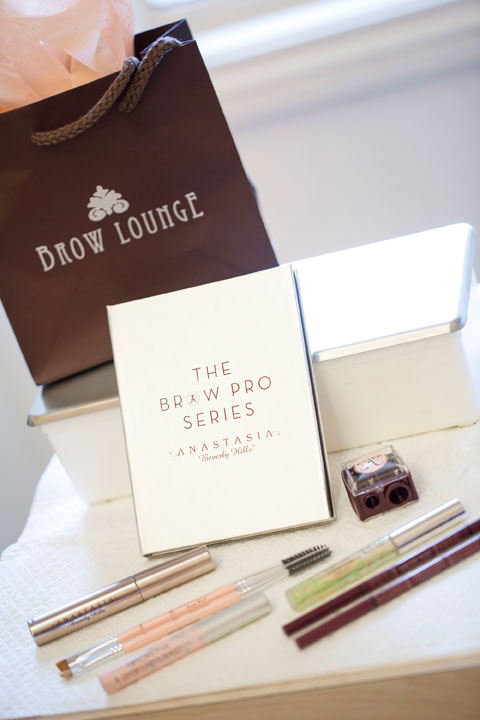 Eyebrows vary with each individual's shape, size, length and color. A person's facial structure also affects the outcome of their brow shape. We always achieve a natural arch that will enhance your features and soften your individual look.
How to Prepare for Your First Eyebrow Appointment:
To prepare for your first eye brow appointment, allow the eyebrows to grow in for two weeks; the more hair the better! Please also keep in mind if you are taking any acne medications, skin medication or antibiotics, please advise your artist before receiving service as your skin may be more sensitive. We can alter your service if necessary as we want to treat your skin with the utmost care.
Brow Shaping
Brow Shaping (Wax and Tweeze): $45
Brow Series: $200
Brow Tweezing (Tweeze Only): $50