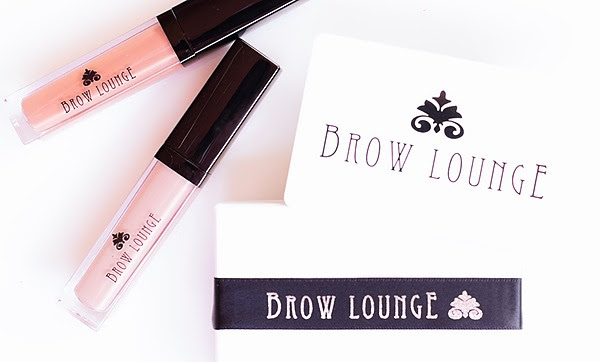 26 Nov

A CYBER MONDAY gift from Brow Lounge keeps on giving!
Our most popular gift of perfect BROWS is available through Cyber Monday!
Beautify yourself and your loved ones and get your Brow Lounge Cyber Monday gift cards! Purchase our $100 Beauty Gift Card for only $80 or our $150 Deluxe Gift Card for only $115…good for services and retail! (Please limit 2 per customer)
*This promotion excludes medical services.
or call us at +1 (858) 459-9800