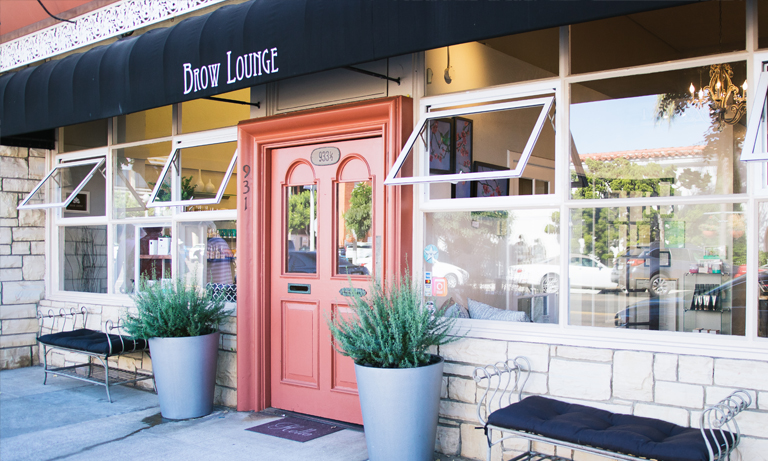 19 May

A Facial for you!
Ready for some at-home SELF CARE?
Ultraluxe Skincare has put together their most coveted products into 3 easy, at-home facial kits varied by your skin type!
Each kit contains enough product for:
2-3 facial treatments
an instuctional card to show you
how-to steps and a pamphlet to learn all about the amazing products you will be using in your kit.
Choose from Anti-Aging Skin, Sensitive/Normal Skin or Clear Skin and find out why we love these kits!
Get GLOWING today!