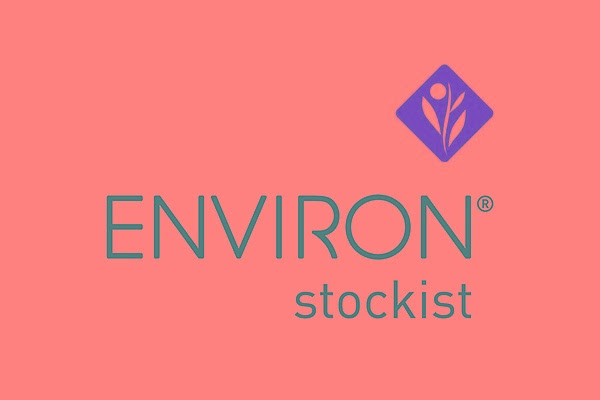 13 May

Are you getting all of your vitamins?

Need a Retinol that won't irritate your skin?

Start with Level 1 in Environ's Step up system and work your way up to Level 2, 3, 4 and 4+!

This hydrating Retinol serum includes all of Vitamin A's most coveted benefits but with less typical side affects.  Plus it's saturated in anti-aging peptides!

Be sure to take our Environ Skincare quiz on our website to unlock these Brow Lounge favorites!