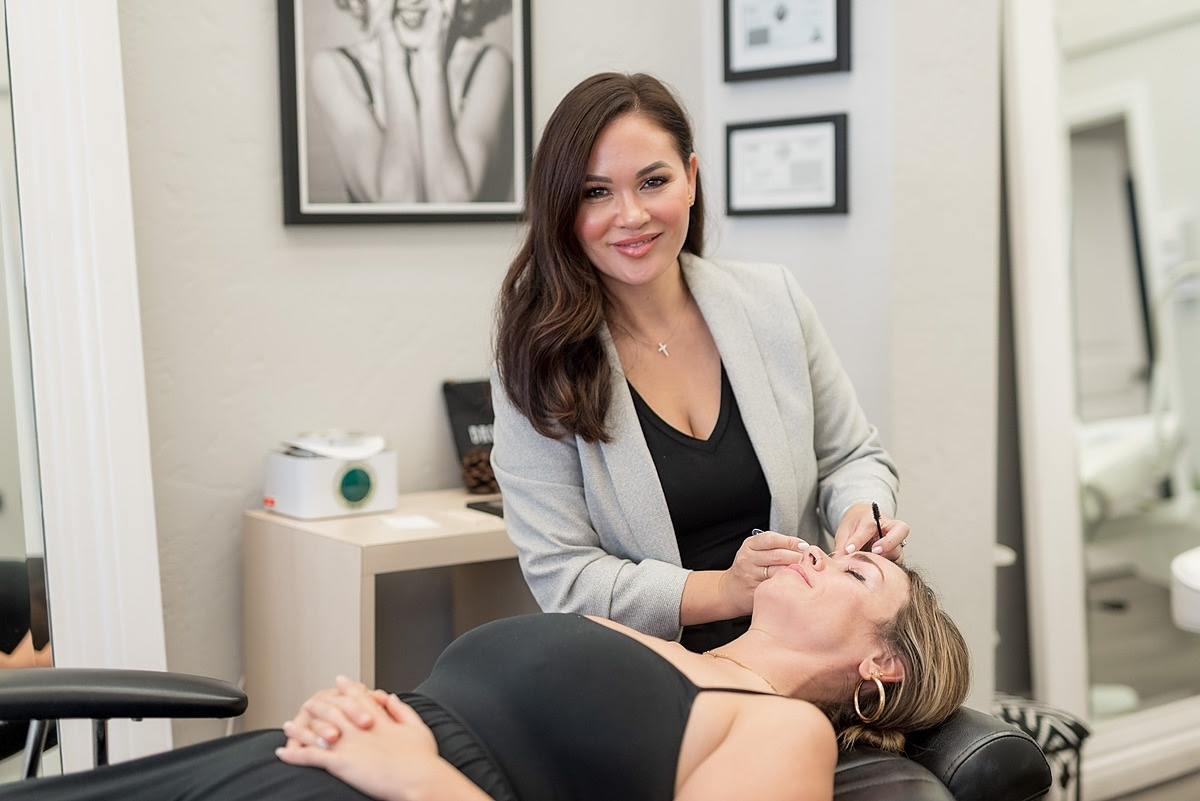 13 Jan
Beautiful BROWS start with you!
Beautiful BROWS start with you!
Book your service today and  look as good as you feel!
Sunny has been a licensed Esthetician since 2018 with a very successful career in makeup artistry. She came to Brow Lounge with over 8 years of experience and training from famed beauty brands such as Sephora and Anastasia Beverly Hills.
Just ask Sunny and she will tell you how much brows are her passion!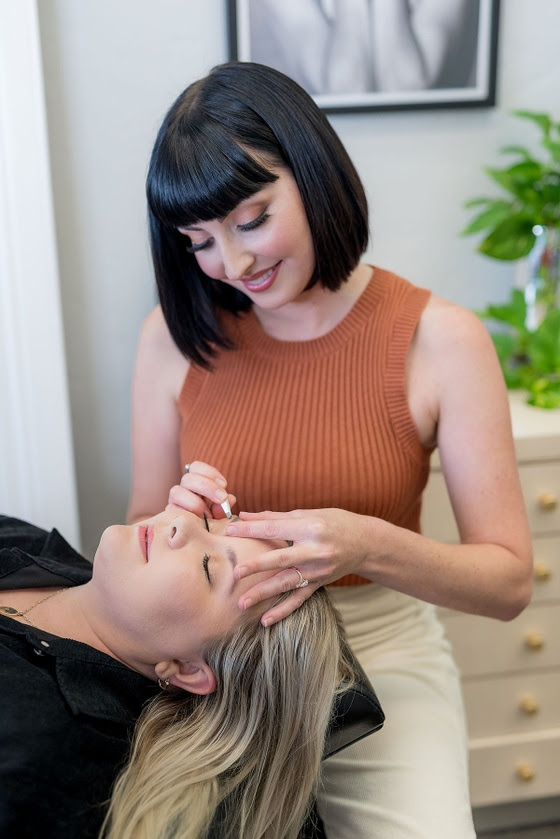 Kelsey started her career as a Lash Extension expert and Esthetician in 2013 although her passion lies in healing and transformative skincare. She thrives on helping others love the skin they're in through customized skin treatments, chemical peels, lashes and of course brow services.
If you've had the pleasure of working with Kelsey, you already know that she delivers only perfection with every visit.
Mikeili grew up with her own personal skincare struggles therefore driving her into a career in Esthetics. She has been a familiar face at Brow Lounge for almost 3 years as she has perfected her skillset. Mikeili specializes in educating her clients on proper skincare, diagnosing and creating a calming and supportive atmosphere for her clients through
facials and brow services.
And don't forget to ask Mikeili about her cats!