13 Mar

Brow Lounge Beauties: Grow Out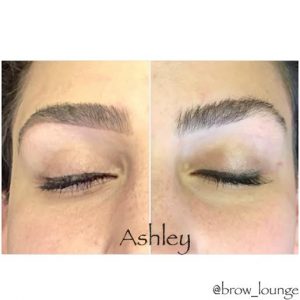 Good Morning #browloungebeauties !
Up, up and away! Some brows grow up and some grown down…During the grow out process it can be especially difficult to tame the direction in which your brows decide to point that day…a little brow gel (clear or tinted) brushed through your brows each day will not only help them to stay in place but will help train them to grow in the right direction ☺️
Don't forget to brush your brows for best results! We recommend our Brow Lounge clear brow gel for best results!