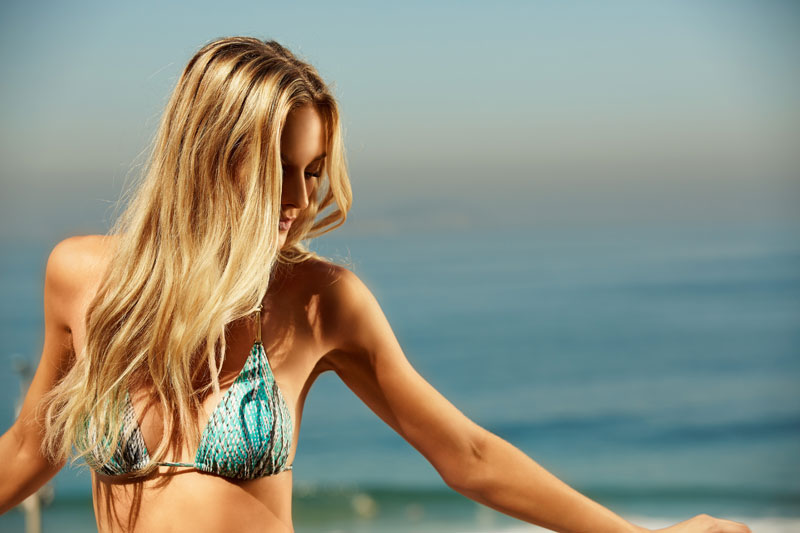 02 Apr

Brow Lounge Now Carrying ViX Swimwear!

Wow – these new pieces from ViX are just gorgeous. Plus, they are arriving at our salon with perfect timing for Spring and Summer! We are very excited to offer our clients a wonderful selection from ViX swimwear and resort wear.

To see a photo gallery of swimwear, visit our ViX Swimwear Specialty Products Page >>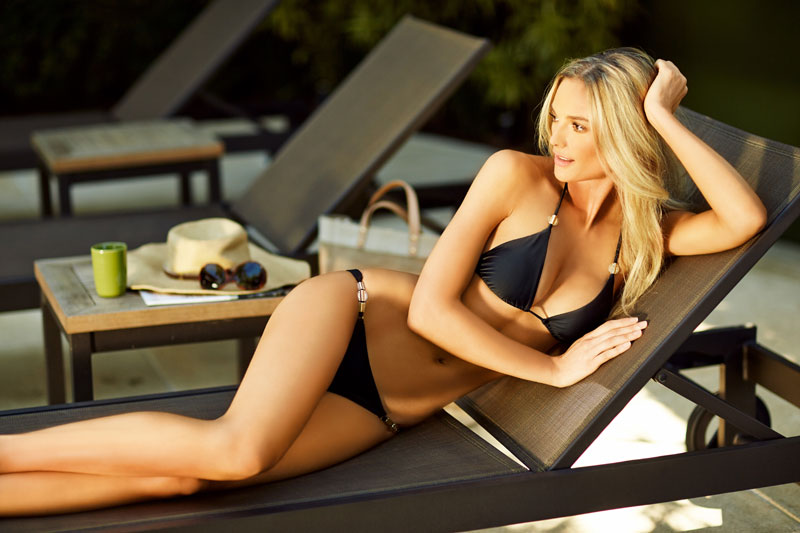 ViX's sexy collection of resort wear for women features some of the most forward-thinking spins on beach fashion today. The swimsuit line shines, incorporating super-hot tortoiseshell details and cutting-edge materials like resin to accentuate ViX's trademark leather and gold accessories. The ViX collections include a number of flowy beach cover ups and dresses, sarongs, hats, bags and sandals, perfect for the pool and the palapa alike.