26 Mar

Brow Lounge + Skinceuticals= Selfcare

Our favorite Skinceuticals products are going quickly!

Email us your request for any Skinceuticals product at info@browlounge.net and we will include a FREE Rose Quartz Gua Sha facial tool plus FREE shipping! (while supplies last)

Dynamic Duo:

A.G.E. Interrupter: Fight visible signs of aging and restore the loss of firmness
A.G.E. Eye Complex: Anti-wrinkle cream to treat crow's feet, dark circles and puffiness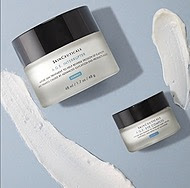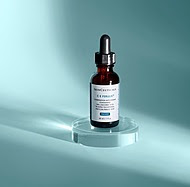 Hands down your most popular serum by Skinceuticals!
CE Ferulic: Daily Vitamin C serum that radically reduces oxidative damage from free radicals, UV, Ozone and Diesel exhaust
Triple Lipid Restore 2:4:2:
Patented anti-aging cream that refills cellular lipids and nourishes dry skin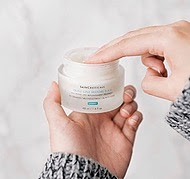 We cannot thank you enough for your orders during this time!
Stay safe and stay healthy beauties!!