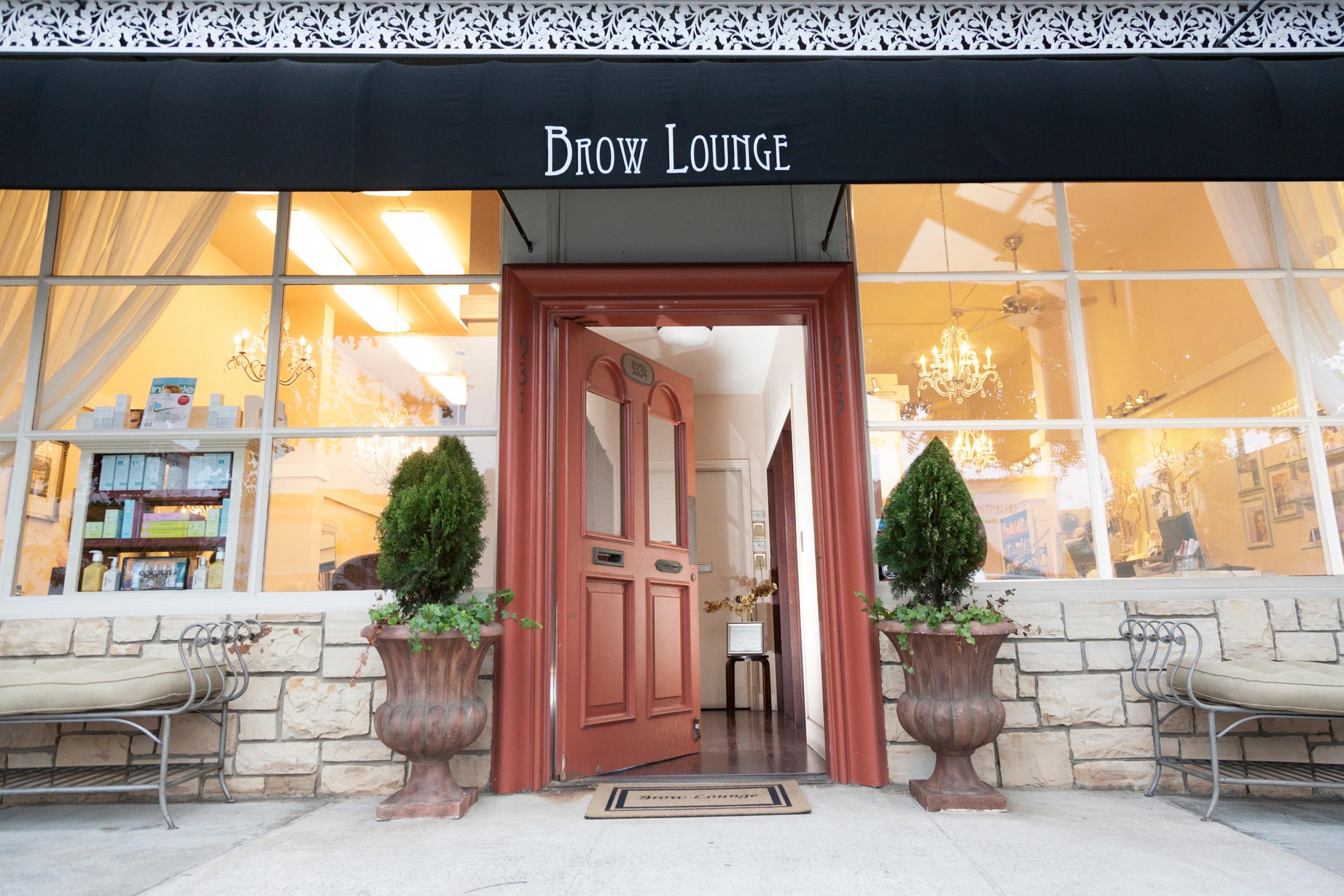 29 Apr

Brows & Gift Cards in Honor of Mothers' Day

Brow Lounge is celebrating Mothers' Day with a $30 brow shaping special! We like to think that the gift of experience and shared quality time is the best kind of gift for any wonderful person in your life – whether they are a mother, sister, aunt, mother-in-law, guardian, friend or longtime mentor! Mothers' Day is the perfect time to show your thanks and love for any 'mother figure' in your life.

Our special brow shaping promotion can be booked between Tuesday, May 6th, and Saturday, May 10th. Please contact us to set your appointment, and be sure to mention the Mothers' Day special.

Did you know? Brow Lounge now has salon gift cards available, which make excellent gifts. Gift cards can be redeemed for any salon services – so don't forget that we offer amazing facials, body waxing, spray tanning and make up as well!