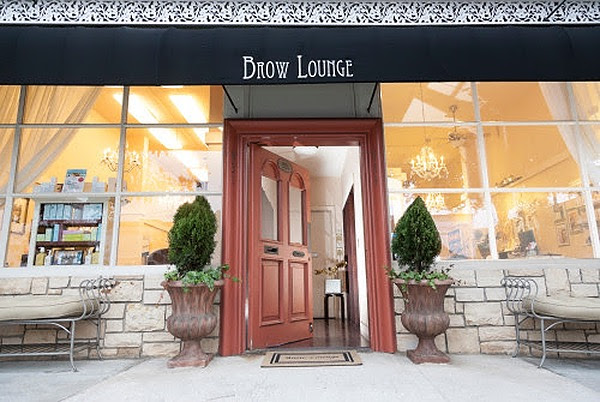 23 May

Celebrate the end of the school year with a Lash Lift and receive a FREE Kopari sample pack!
Real lashes, freshly lifted!
Maximize your lash potential by booking a Lash Lift.
Your natural lashes stay curled for 8-10 weeks with zero maintenance.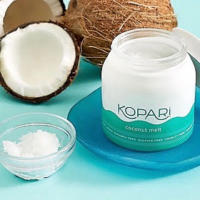 Receive a FREE Kopari sample pack when you book a Lash Lift at Brow Lounge!
(While supplies last)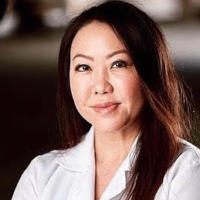 Don't forget to take advantage of Nurse Sumi's Microneedling specials for May!
$75 OFF Regular Microneedling
$100 OFF Microneedling with Topical Botox
$150 OFF Microneedling with Topical Filler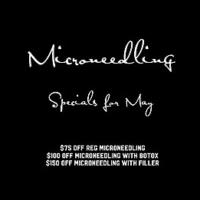 Benefits of Microneedling include:
Increased collagen production
Improved pore size, wrinkles and discoloration
Improved acne scarring & MORE!