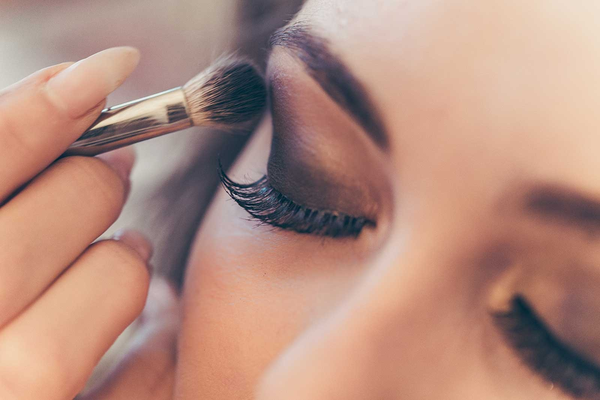 16 Nov

Celebrate with Brow Lounge's Holiday Lash Blast special!
Get your Holiday Lash Blast at Brow Lounge now through 12/31/18!
The service: 10-15 lash extensions applied on each eye to give you the perfect amount of drama for any celeration for only $50
Maintenance: NO fills are necessary, simply schedule another Holiday Lash Blast appointment whenever you're ready
How to get it: Schedule at www.browlounge.net
Who can benefit from this: EVERYONE!!!
Don't forget to check out our
THANKSGIVING HOLIDAY HOURS:
Monday 9am-5pm
Tuesdsay 9am-5pm
Wednesday 9am-6pm
Thanksgiving CLOSED
Friday CLOSED
Saturday 8:30am-5pm