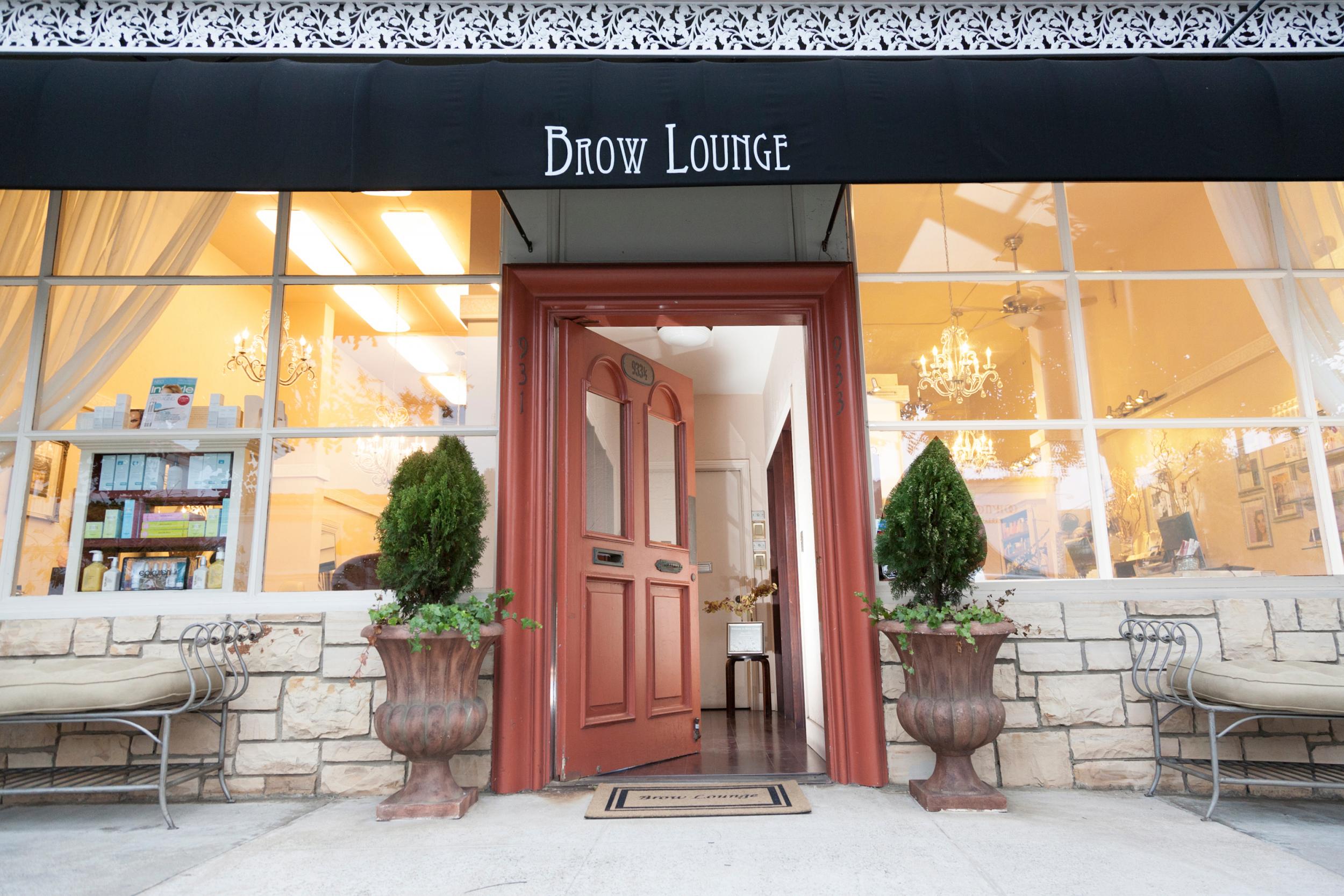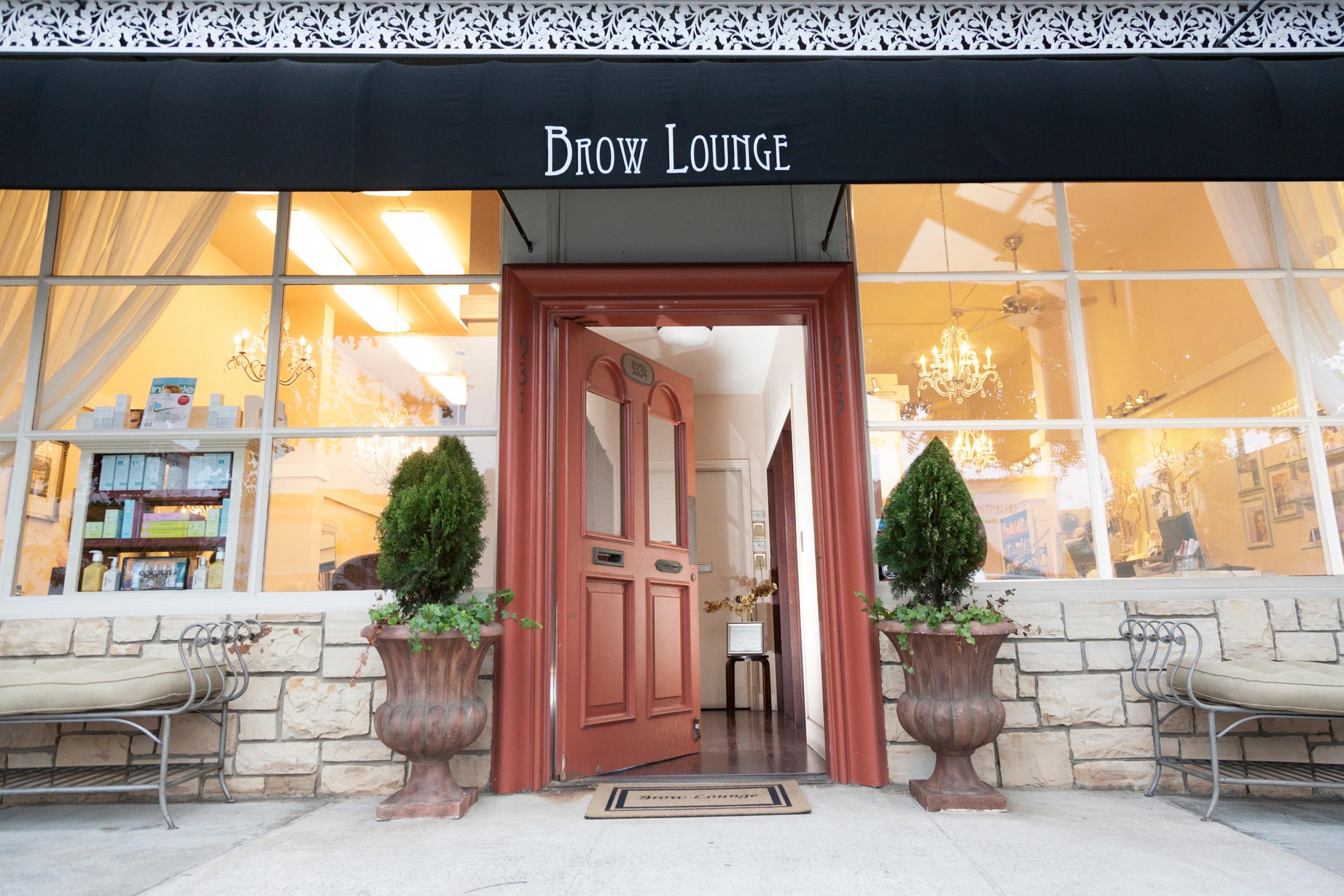 Hours of Operation:
Monday – Closed

Sunday – Closed
*Gift cards available for all occasions.
FAQ's
Q: How do I prepare for my first brow appointment?
A: Allow the eyebrows to grow in for two weeks; the more hair, the better! It's ok to put the tweezers down! Let the artists work their magic, the more hair they have to work with the better your shape will transform.
Q: What if I am taking medications?
A: If you are taking any acne medications, skin medications, or antibiotics, please advise your artist before receiving service as your skin may be more sensitive. We want to treat your skin with the utmost care!
Q: What is your cancellation policy?
A: We know everyone is busy; however, if you need to change the time or date of your appointment we do ask that you notify us 24 hours in advance to avoid any charges.