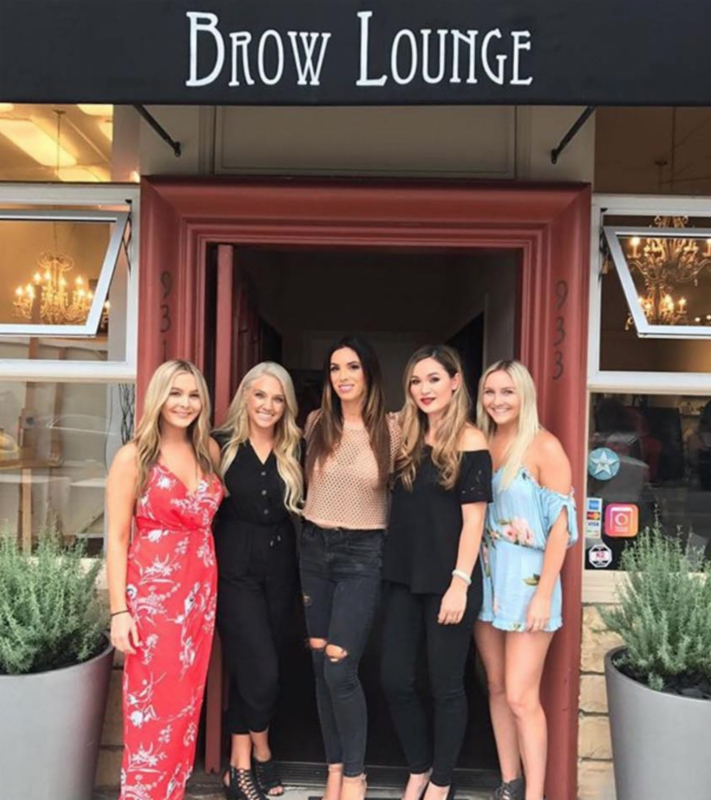 29 Aug

Dear Friends of Brow Lounge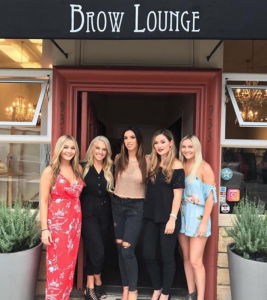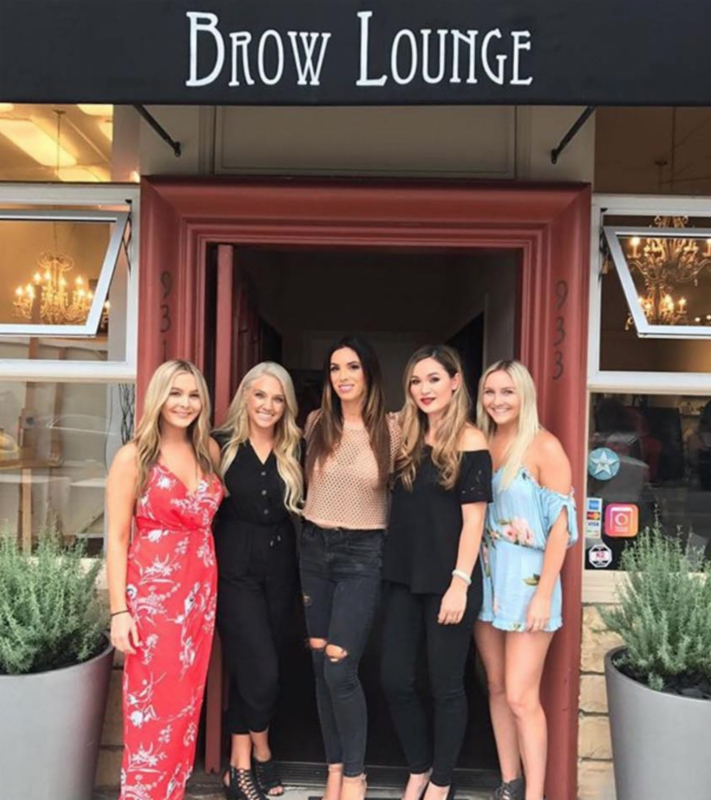 There is so much BROW love flooding our doors these days, we want to take a moment to reflect on our commitment ​as well as our appreciation for you as a client. ​​
We are humbled daily by every client stepping through our quaint La Jolla entrance for the past 9 years as we believe your loyalty to us is reflected in our deep commitment to providing you with the very best we can offer.
As part of our continued commitment to you, we will be offering a client appreciation week beginning on Tuesday, August 29th with daily giveaways which will be announced through our social profiles!
Please follow us on Instagram and Facebook for exclusive updates on Client Appreciation Week!
​ ​
Cheers to you,
Kristl and the Brow Lounge Team
#browloungebelieves in YOU