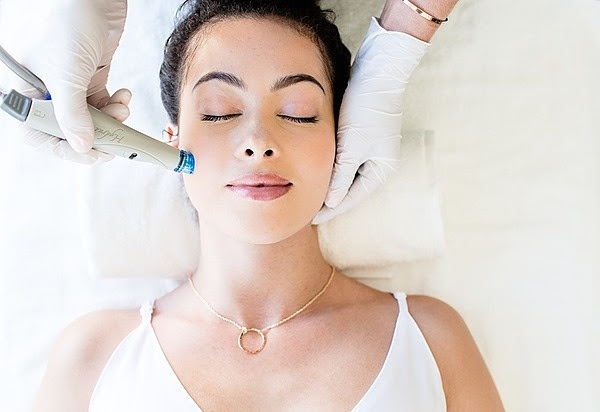 01 Apr

Don't forget about your most important 'above the mask' feature!

With seasonal allergies coming out in full force and our recent spring-forward time change, are your eyes feeling a little groggy?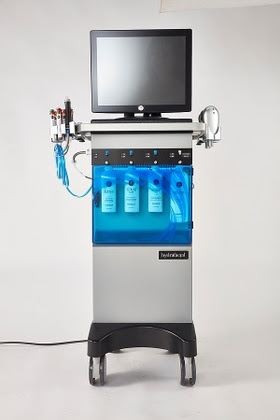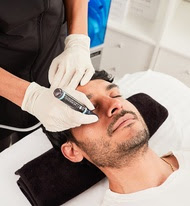 Schedule your Hydrafacial with Perk Eye Treatment during the month of April and your eye treatment is FREE!
(take home product is included with this $40 add-on value).