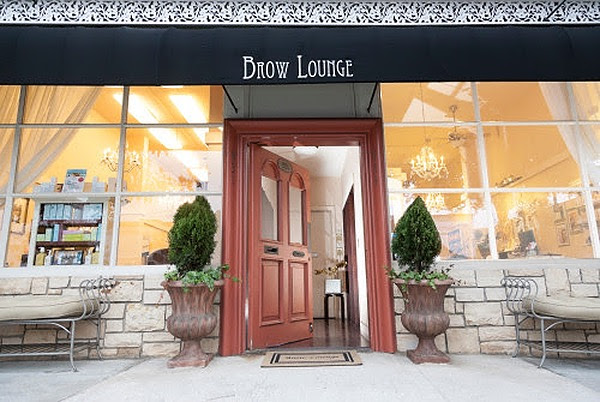 20 Feb

Don't forget that Valentine's Day is still happening at Brow Lounge!

Available today through 2/29/20:
Purchase a Series of 3 Brow Shapings and receive 10 FREE units of Botox!
(Valued at $265 for only $120)
The fine print on this sweet deal:
Your Series of 3 Brow Shapings will be good through 6/30/20.
Your 10 FREE Units of Botox must be redeemed before 3/31/20.
Available exclusively at Brow Lounge.