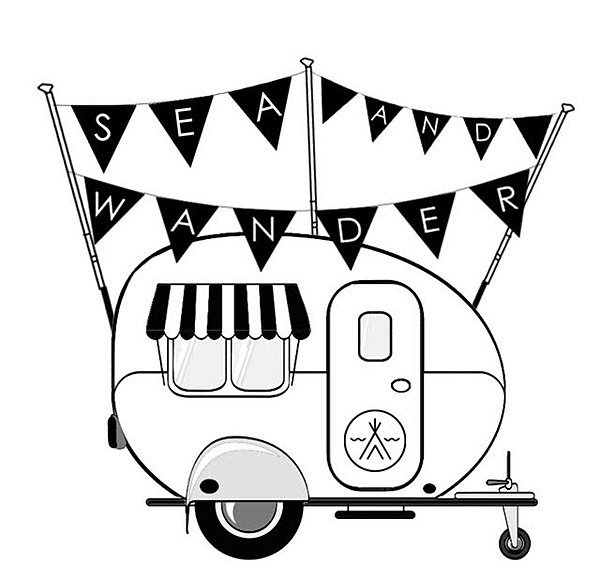 02 Oct

FALL FASHION has officially arrived at Brow Lounge!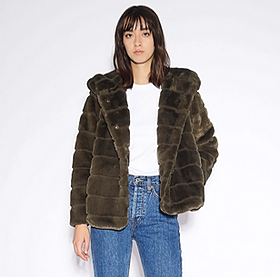 Dulce will be back with Sea & Wander's FALL favorites on  Friday, October 4th and Saturday, October 5th from 10am-3pm!
Come shop with us before the holiday rush!
10% of ALL services provided at Brow Lounge on October 4th and 5th will be donated towards Breast Cancer Research! Please join us in supporting our friends and family in finding a CURE!