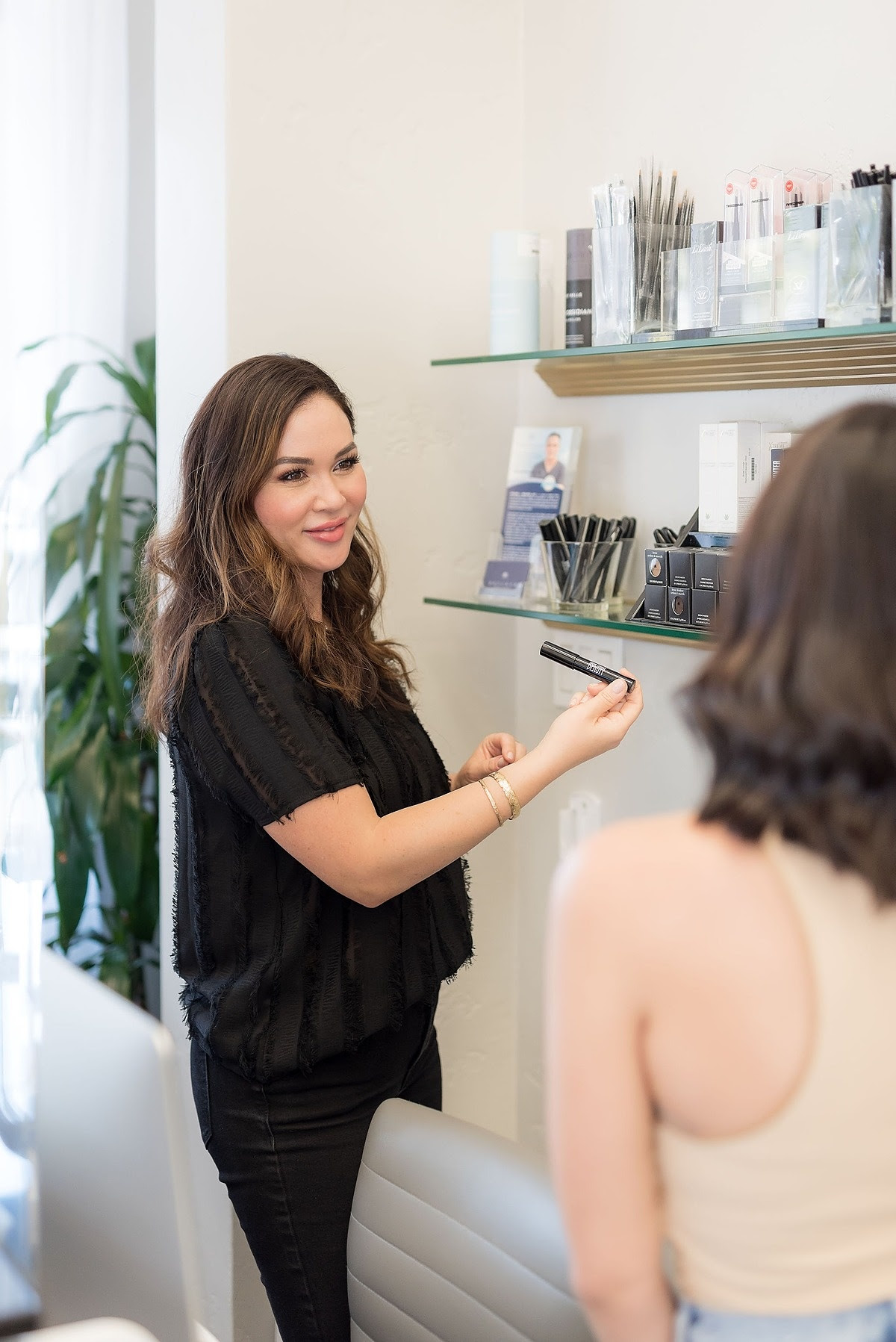 07 Oct

Fall Into Tradition At Brow Lounge!
Happy FALL from Brow Lounge!
October is always a special month in beautiful San Diego.
The evenings are feeling a little more crisp and all of those warming fall recipes you've been hanging onto are encouraging you to dust off your slow-cooker!
Brow Lounge is transitioning into our FALL traditions as well beginning with our fundraising for BREAST CANCER AWARENESS month!
Here's how you can help support:
Shop online at shop.browlounge.net and use code THINKPINK at checkout to let us know you'd like 10% of your purchase to go to Breast Cancer Research
or
Mention this email when making a retail purchase at Brow Lounge to donate 10% of your total (these fundraising efforts for The Susan G. Komen Breast Cancer Foundation will continue through the end of the October!)
Thank you for helping us contribute
to finding a cure for so many lives
being affected by Breast Cancer!