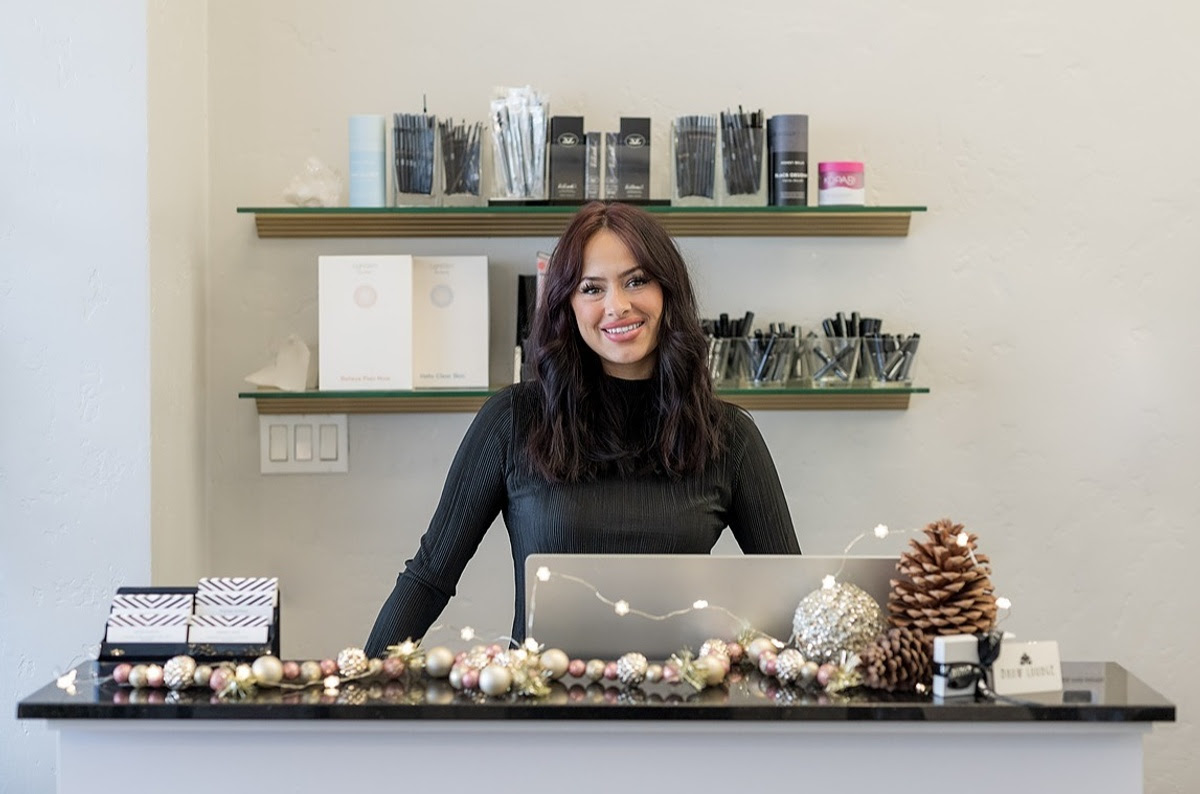 26 Oct

Fall News @ Brow Lounge
With only 67 days left until the end of 2023, we want to be sure you are covered for the holidays!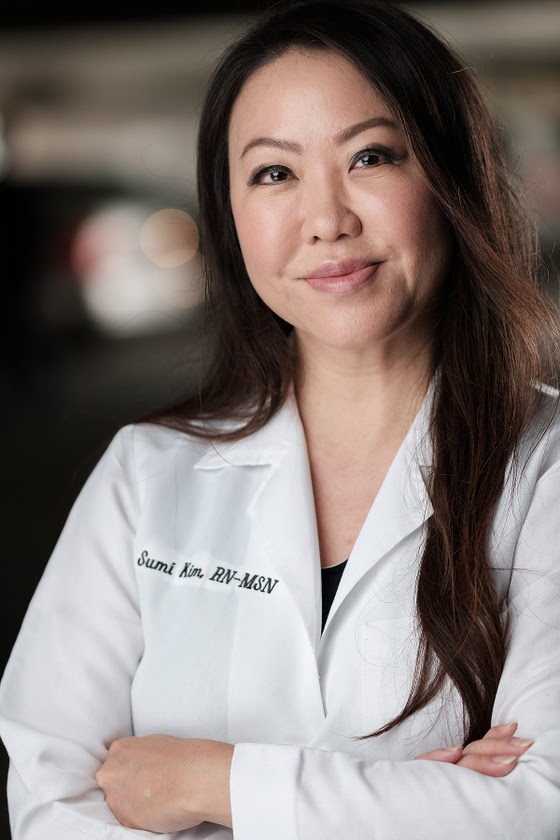 Nurse Sumi is at Brow Lounge on November 7th and 21st, and December 5th and 19th to help us look our best! Be sure to book ahead as these spots will go quickly! If you aren't able to see Nurse Sumi at Brow Lounge, you can also find her at Brucker Plastic Surgery!
We are so thankful that Lash Lifts have become a TOP PICK at Brow Lounge we want to ensure that we can accommodate as many of you as possible as we prepare for a busy holiday season. This has prompted us to make some changes to our booking policy for our lovely Lash Lift clients in order to help accommodate this highly coveted service. As of November 1st, we will be requiring a 50% deposit at the time of booking for Lash Lifts. Feel free to make any changes or cancellations to your appointment prior to 24 hours of the scheduled time in order to be refunded. All deposits will be non-refundable should any cancellations or requests to change be made within 24 hours of this high-demand service. We appreciate your support and hope you love your Lash Lifts as much as we do!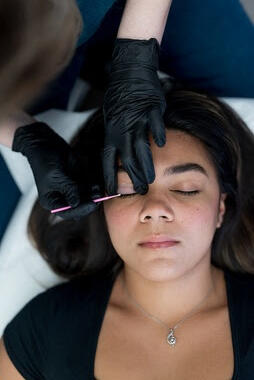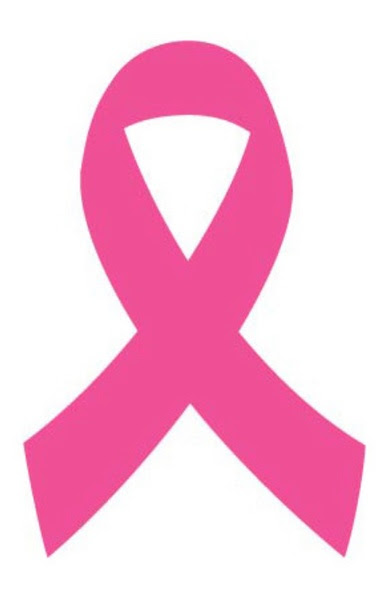 In true Brow Lounge tradition, we would like to continue our annual fundraising for Breast Cancer Awareness and Research month. 100% of all proceeds made from our online store during October 28th through the 30th will be donated to the Susan G. Komen Foundation. Your purchases will be shipped out on Halloween! Please visit www.browlounge.net to start your shopping today!