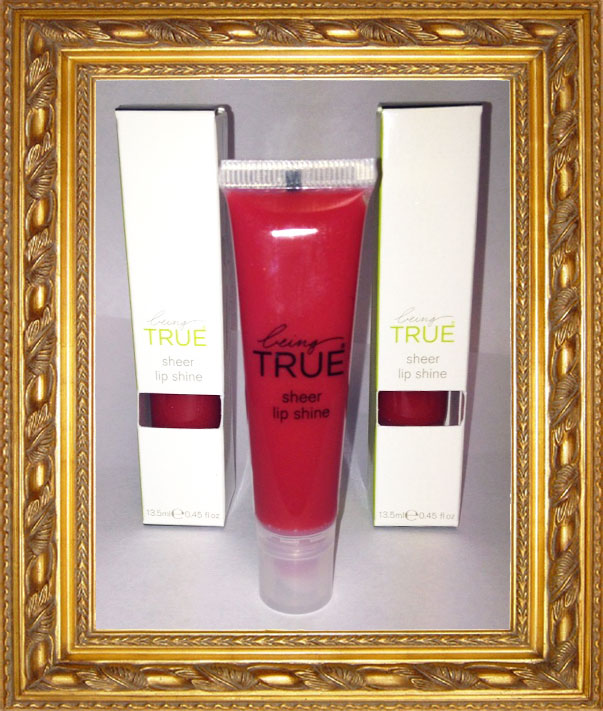 25 Feb

Free TRUE Cosmetics Lipgloss

While supplies last, we are happy to offer a FREE lipgloss by TRUE Cosmetics in this beautiful "Intuitive" color for any brow shaping appointment made. Designed to reveal instead of conceal, play up, not cover up. TRUE Cosmetics believes women should only use products that improve, heal, and beautify. Contains ingredients like antioxidant Idebenone to heal and protect the skin with natural anti-aging benefits. Your face won't simply look pretty, it will be protected and healthy.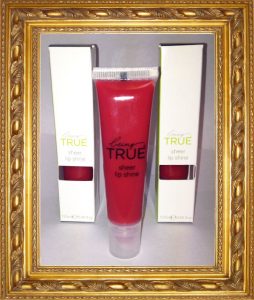 About TRUE Cosmetics sheer lip shine: We've combined fresh color and shine for gorgeous glossy lips with our sheer lip shine. Peppermint oil and antioxidants team up to condition and protect from the elements while leaving you looking glamorous.
To take advantage of this offer, book a brow shaping appointment. When you come to the salon for your booking, you will receive a FREE Intuitive lipgloss while supplies last. Promotion is available from 2/25 through 2/28.
Contact us to book your brow shaping appointment:
Brow Lounge La Jolla
933 Silverado Street
La Jolla, CA 92037
(858) 459-9800
info@browlounge.net