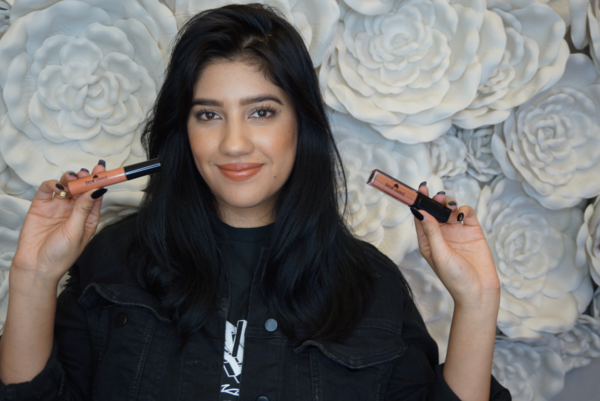 03 Oct

Get GLOSSING and join Brow Lounge's October Campaign!
Join Brow Lounge and help us donate
to Breast Cancer Awareness for our October campaign!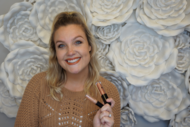 #GlossForGood
Purchase any Brow Lounge Liquid Matte Velvet Lipstick
or Liquid Lipglosses and we will donate 10% of the proceeds
to Breast Cancer Research!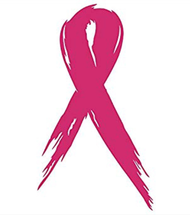 "Alone we can do so little; together we can do so much."
-Helen Keller
Let's get GLOSSING!!
Be sure to follow us on Facebook and Instagram
for our most popular Brow Lounge looks and inspiration!