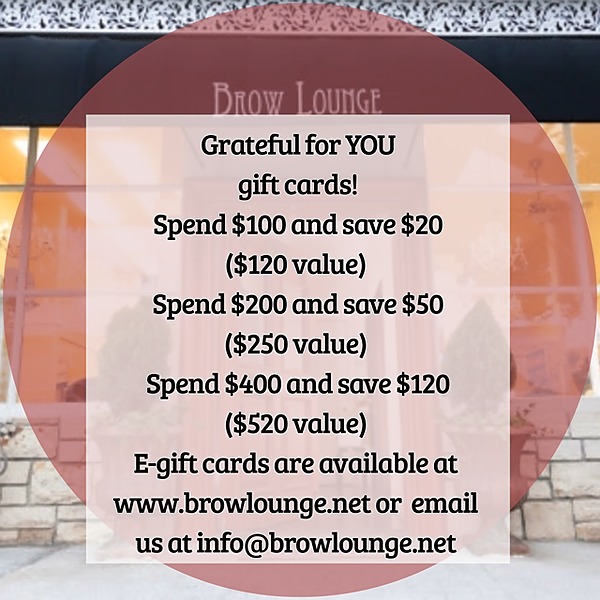 20 Mar

Grateful for YOU gift cards on sale now!
We are so grateful for your love and support during this time!
We want to show you some LOVE too!
Click on the link below to purchase your gift card and don't forget to share this awesome savings with a friend!
*This offer excludes Medical and Acupuncture services at this time
Stay tuned for more exciting DEALS coming soon!