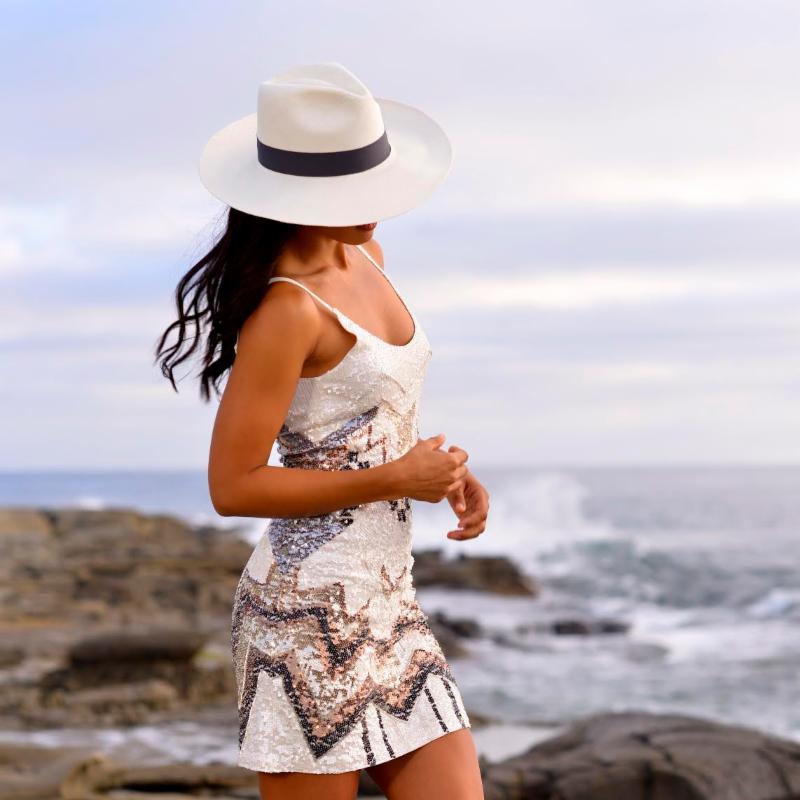 12 Jul

Greenpacha Trunk Show!

Greenpacha Trunk Show!

Find the perfect hat on  Thursday, July 13th  for Opening Day at the Del Mar Races!  Odette from Greenpacha will be here from  10am-1pm  with their top picks for the summer!

About Greenpacha


Greenpacha was created to help build a greener and better world through conscious fashion. With a creative and respectful approach, they design collections inspired by their love for nature, travel and healthy ways of living.

Greenpacha is a fusion of a fine Ecuadorian tradition with Argentinian design.

A portion of every purchase from Greenpacha helps support not only this fine Ecuadorian tradition but also the children of their community!