27 Aug

How ESSENTIAL Are Your Brows?
That mask may be covering up a lot lately but your BROWS are still the ultimate frame for your face!
These are just a few of our Brow Lounge brow essentials that will keep your BROWS in perfect condition!
Precision Retractable Brow Pencils
Brow Powders in a variety of shades
Creamy Retractable Highlighters
Clear and Tinted Brow Gels for the most stubborn hairs
Shop Now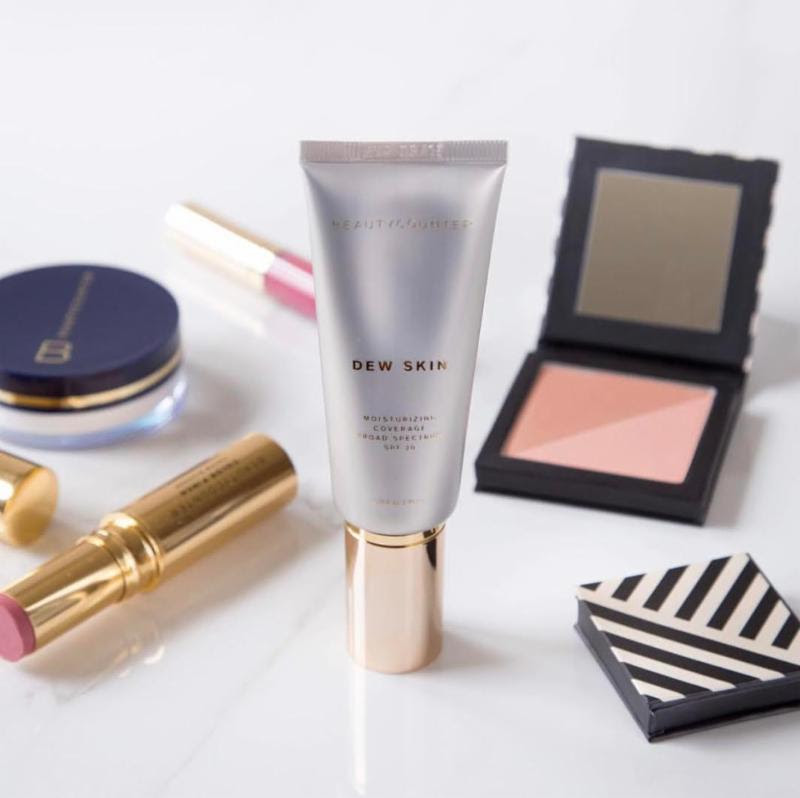 Find your perfect BROW products by shopping with us today!