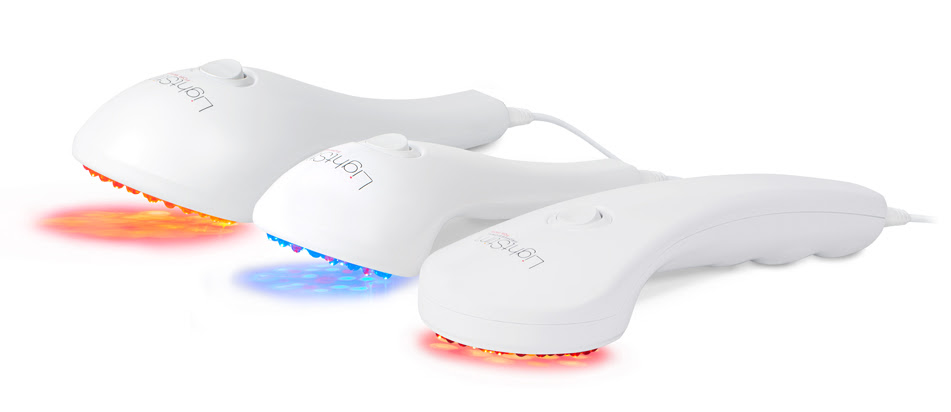 08 Feb

How to GLOW at Brow Lounge!
Get your GLOW on with LightStim at Brow Lounge!
You can now find your favorite LED (light energy) mobile devices at Brow Lounge!
Choose from Anti-Aging, Acne or Pain management treatments!
You can pick yours up today at Brow Lounge or email us at info@browlounge.net to have yours shipped directly to you!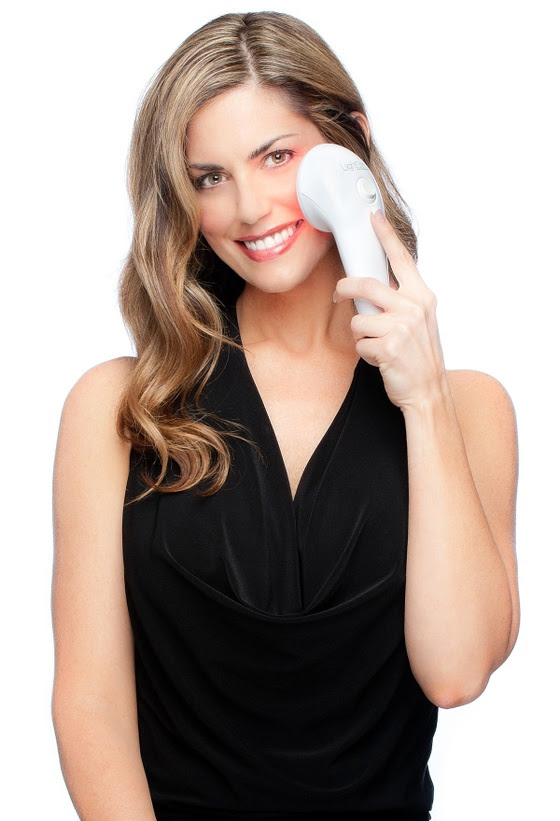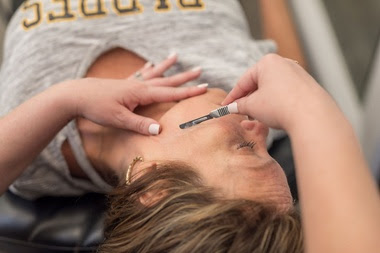 Don't forget to schedule your DermaGLOW facial!
The best GLOW you can get within an hour includes an enzyme treatment, facial dermaplane, LED light therapy or high-frequency treatment and a customizable masque
for your skin type!
It's Happy Hour today!
Schedule your appointment with Mikeili,
beginning at 2:30pm-5pm every Monday to receive 10% off your service!