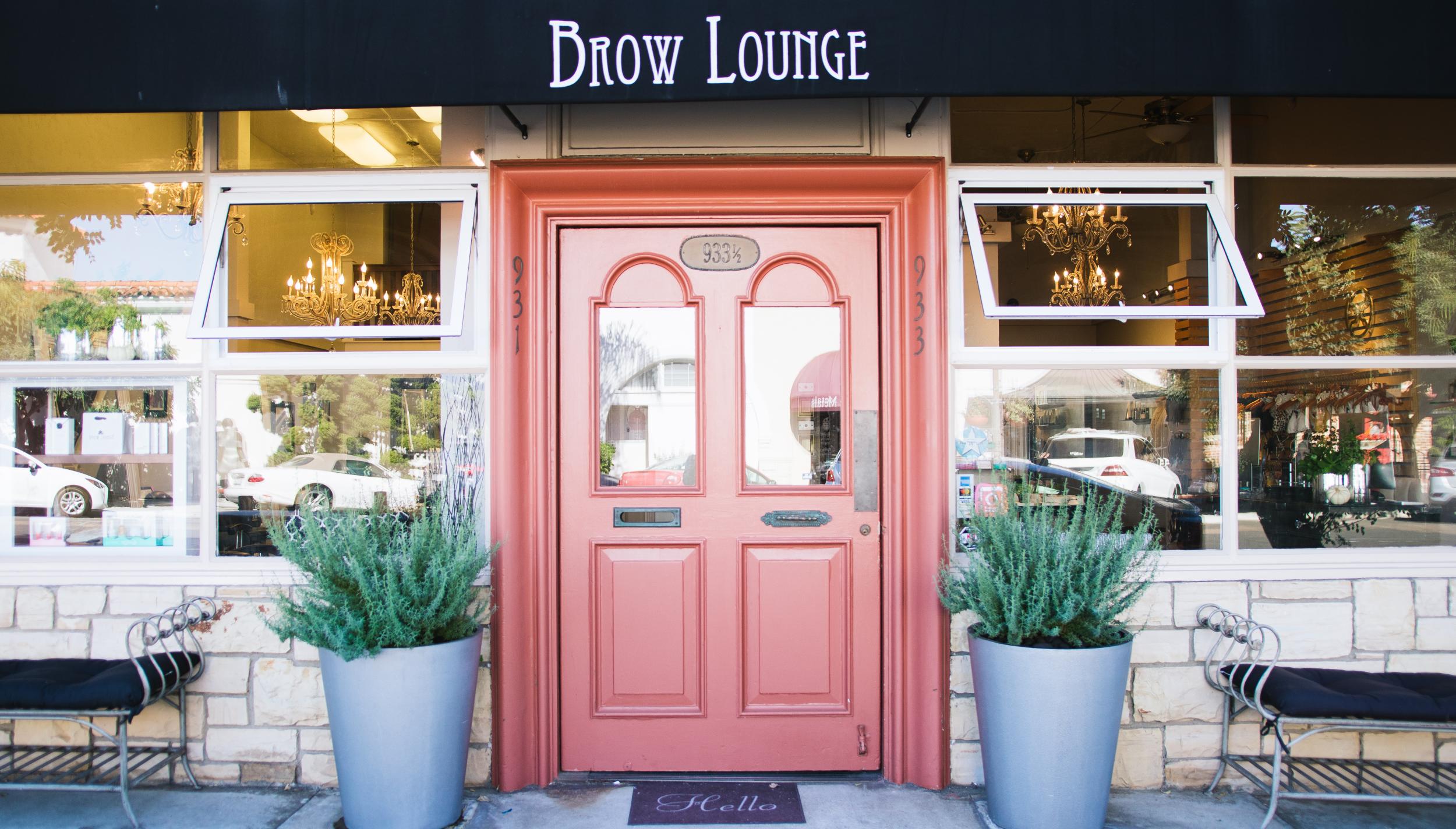 13 Mar

In Good Health! COVID-19 PROTOCOLS

We want to take this opportunity to reiterate our mission to you as the concerns for COVID-19 continue. Fortunately we are a salon and we have had many cleaning protocols in place since the day we opened our doors. We already stock many of the cleaning supplies necessary to keep our environment clean and safe for everyone visiting and working at Brow Lounge.

Our staff has increased the frequency of cleaning procedures including informing our staff on CDC updates during this time as we take maintaining a sanitary environment very seriously.

Furthermore, we understand that providing leniency with our cancellation policy benefits us all in order to remain healthy!

We ask that if you have any symptoms of sickness please call and reschedule your appointment to help us limit additional exposure to germs. We promise to do the same!

Cheers to good health and we look forwartd to continuing our mission of providing clean and safe beauty services at Brow Lounge!