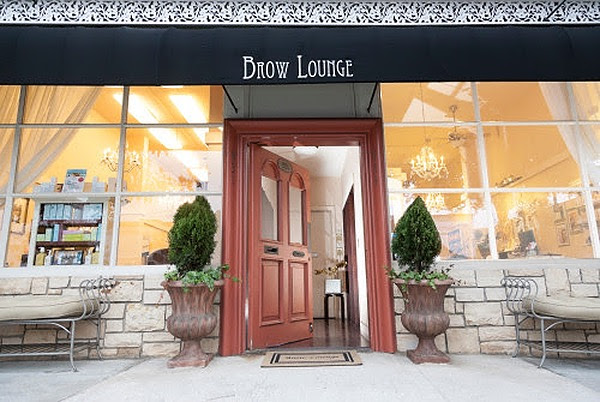 07 Aug

Lash Enhancment aka Baby Eyeliner at Brow Lounge!?!
Don't be caught at the pool this summer with smudged eyeliner… Try our Lash Enhancement!
Lash Enhancement aka Baby Eyeliner!
Lash Enhancement is a fine line of pigment tattooed into the lash line. Anesthetic is applied for comfort with minimal downtime!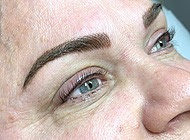 Results last up to several years  depending on your lifestyle and care. One touch up is recommended for optimal results.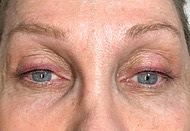 Our hours are changing!
Hi Brow Lounge Beauties! Please keep an eye out for our new fall hours.
Monday: Closed
Tuesday: 9-5:30
Wednesday: 9-5:30
Thursday: 9-5:30
Friday: 9-5:30
Saturday: 8:30-5:00
Sunday: Closed