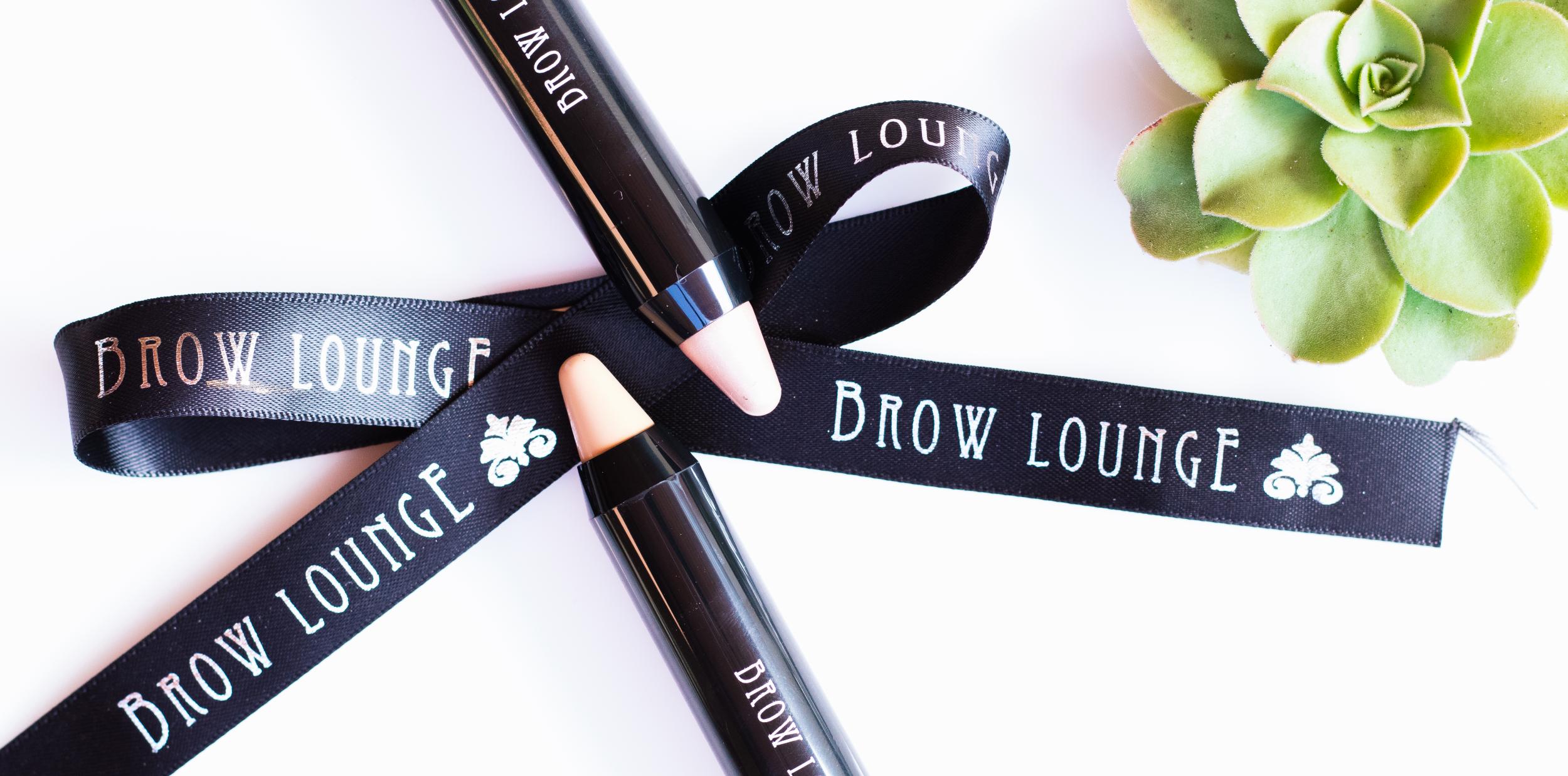 23 Feb

Mask game strong!

Brows and Lashes have never been more of a focus now that we are all wearing masks regularly in public.
Check out our top 2 life-changing treatments that we think you should try!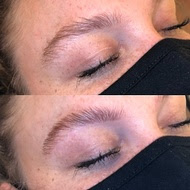 BROW LAMINTATION:
Whether you have light or dark, thick or thin, straight or curly brows, this keratin treatment will absolutely change your brow game.  Our estheticians redirect each hair and style the direction of your brows to your preference before applying strengthening keratin for a roughly 6 week result! Tint is applied to add definition and what used to be a brow struggle every morning will be now be your favorite part of your day!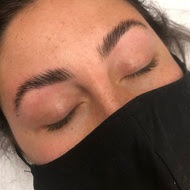 LASH LIFT:
Lash Lifts have been a Brow Lounge favorite for over 5 years for all lash types! Many of our clients love this treatment because they no longer have to worry about mascara running and smudging while others love Lash Lifts because they are transitioning out of lash extensions. Either way, your eyes are guaranteed to look more awake and defined!
Our luxury Lash Lift brand upholds strict EU ingredient standards, does not contain parabens and does not over process your lashes like a perm could. The results last 10-12 weeks depending on your natural lash cycle and are virtually fuss free!