30 Mar

New Kopari Beauty at Brow Lounge!

Check out our newest Kopari Beauty arrivals at Brow Lounge!

A unique oil-to-foam body cleanser that doesn't strip your skin of moisture. Packed with Vitamin C, hibiscus and avocado oils, this cleansing shower oil deeply nourishes, brightens, and hydrates.
Pro-tip: Use as a shaving oil for soft, smooth, glowy legs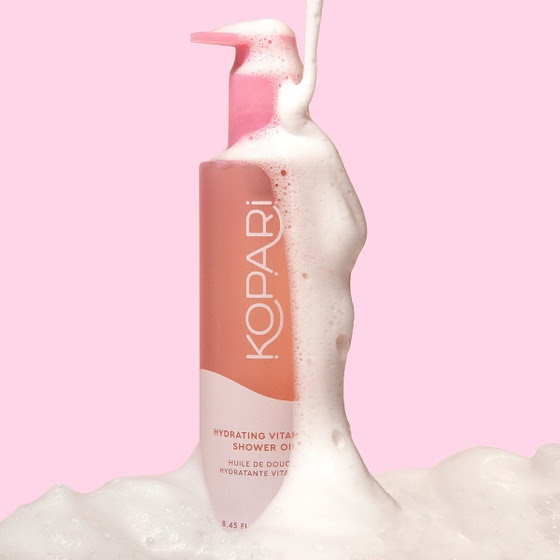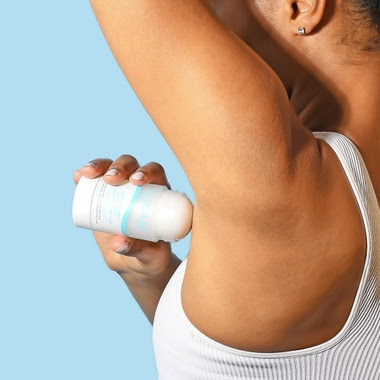 Kopari's Performance Plus Deodorant:
Clinically tested with 24-hour odor protection, aluminum and baking-soda free! If you love Kopari's cult favorite coconut deodorant, they have kicked it up a notch to fight those days you need a little extra. 
Smells like fresh white linen, noted with orange & lemon, with middle notes of Fresh Jasmine and Amber.
Find these Kopari Beauty
favorites and more 
in the salon 
or have them shipped 
directly to you at 
www.browlounge.net
Happy shopping beauties!