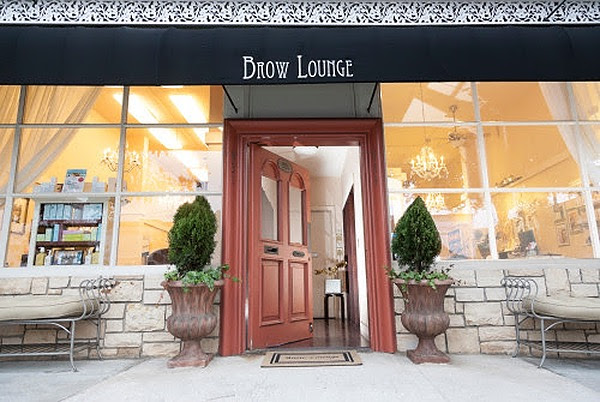 11 Sep

News from Brow Lounge
Dear Brow Lounge friends,
We are so grateful to have had our doors filled with amazing clients like you all summer long!
Since appointments can be very limited during peak hours, we respectfully want to make you aware of a policy change that we believe will help serve you and your beauty needs to our best capabilities.
In order to provide all of our clients with the
excellent customer service you have come to know and love over the years, we will be
removing our past deposit policy and maintaining a firm 24-hour cancellation policy going forward. All cancellations or rescheduled appointments within less than 24 hours notice will result in a 50% service charge to your credit card. This policy will include any "no-show or no-call" appointments. By booking an appointment with us, you are accepting the conditions of our cancellation and rescheduling policy.
Our intention is that this policy will help us to be the most efficient in getting to each request and customer service need at Brow Lounge daily.
Thank you for your continued patronage. We look forward to assisting you with the very BEST in beauty!