12 Nov

News from Brow Lounge

Schedule your Botox & Filler Combo appointment
and receive a COMPLIMENTARY BROW SHAPING!
(Offer valid through 12/30/18)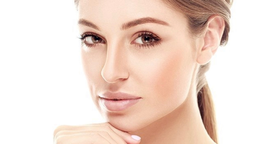 Now is the time to secure your appointment!
Call Brow Lounge to schedule and get holiday ready all in one stop!


With over 15 years of expertise in plastic surgery,
let Dr. Brucker's talented staff help you look and feel your best
for the holiday season and every day at Brow Lounge!