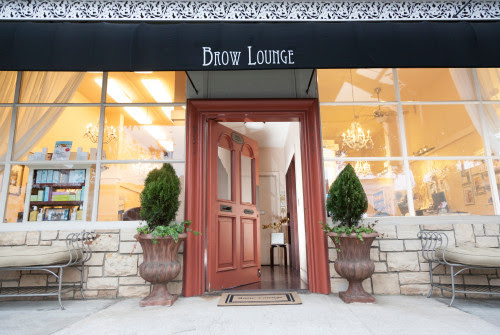 06 Oct

October Specials!
We have some exciting promotions that will be available just for the month of October!
Save $100 when you get Microbladed in October!
(Total cost is $650 and your follow up visit is included in this cost)
What is Microblading?
Microblading is a semi-permanent tattoo for your eyebrows! This is a great service if you struggle with stubborn gaps that you just can't seem to grow in. Or if you love the "filled-in" look for your brows without having to apply makeup every morning then this might be your solution. Start the process in October and you'll be ready for those upcoming holiday parties!
Save $50 on your FULL SET of Lash Extensions in October
(Cost with this promotion is $175)
Lash Extensions are the ultimate accessory to fluff up your look!
Receive a $20 salon credit when you schedule a brow shaping and Lash Lift together during the month of October!
This credit can be used towards products or services. Our Keratin Lash Lift offers results lasting 8-12 weeks on your own natural lashes!
Call or click here now to get your GLAM on for fall! (858) 459-9800