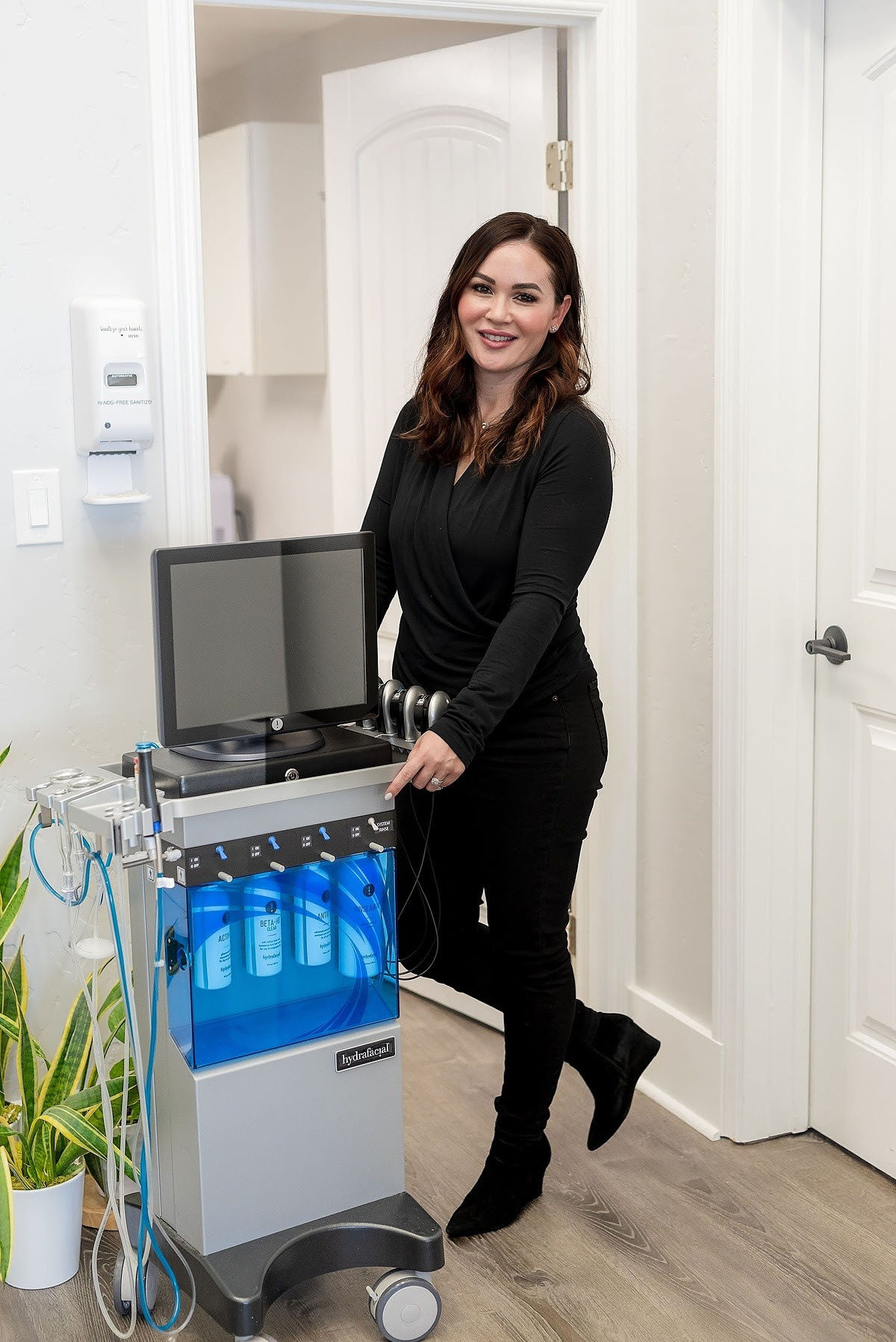 09 Mar

Oh hey March!

Mark your calendars ladies!

In the meantime, check out two of our favorite Brow Lounge products!
Lerosett Clay Spot Treatment & Clearing Mask
This 100% organic mineral-rich ionic clay can help stop pimples while quickly detoxifying, unclogging & visibly tightening pores.

For over 10 years, Brow Lounge clients have been able to rehab their lashes and brows back to optimum health with the use of Lilash and LiBrow Serums
Your best results are seen after using these purified serums once per day for 6-8 weeks!
Get yours by purchasing online or in salon today!