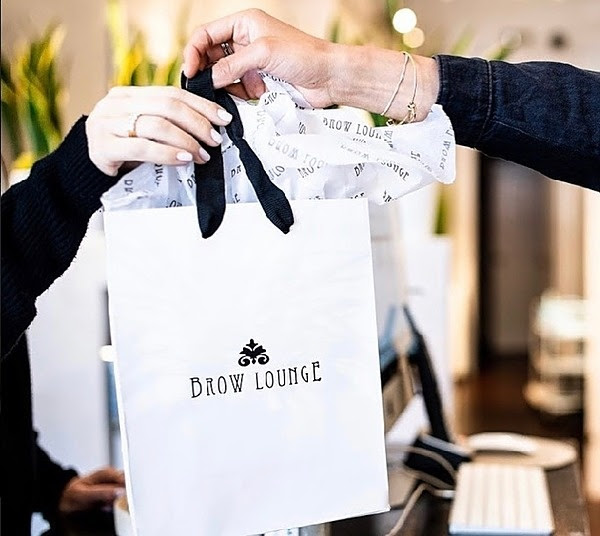 02 Feb

On a serious note….

Brow Lounge understands that everyone has different concerns about their exposure to COVID-19 and we would like to share some of the things we will be continuing to monitor in the salon to ensure everyone's health and safety with our recent reopening.
Our staff and clients will continue to receive  temperature checks at the door.
We are also having conversations with each of you during scheduling and confirmation calls that if you have travelled recently or have had any symptoms of illness at all within the last week, we encourage you to reschedule your appointment.
Please plan to come to your appointment by yourself.
Children, pets and anyone not receiving an appointment or making product inquiries will be asked to wait outside of the salon.
All clients are asked to wear a mask at Brow Lounge.
As for our staff, we wear gloves, masks and facial shields during all services.
Gloves are changed between each client and our stations are sprayed with hospital grade disinfectant.
Most importantly, we have extended our appointment times so that we have more time to clean and there is less chance of overlapping people in the salon.
If you check-in for your appointment at the front desk and your esthetician isn't ready for you yet, we will ask you to wait outside. (weather permitting)  Alternatively, please feel free to call us from your car once you arrive if you aren't comfortable coming in just yet and let us know you'd like to be notified when it's your turn to receive your service.
Since we are a salon that also performs permanent cosmetic services, many of these protocols were already in place prior to COVID so rest assured that we are experienced in sanitization and disinfection and consider everyone's safety a priority everyday.
Our HEPA filters are running all day.
You may also address any additional questions at info@browlounge.net
We hope this information helps answer any questions you may have about visiting us and we look forward to providing you a clean and safe beauty experience with us!