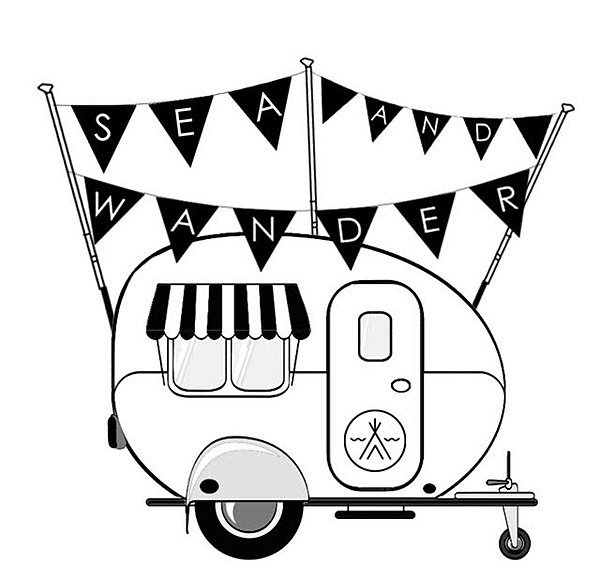 18 Jun

Sea & Wander is coming back to Brow Lounge!!

Just in case you missed out the first time around…here's your chance to SHOP!!

Dulce will be back with more Sea & Wander summer fashions this Saturday, June 22nd from 9am-3pm!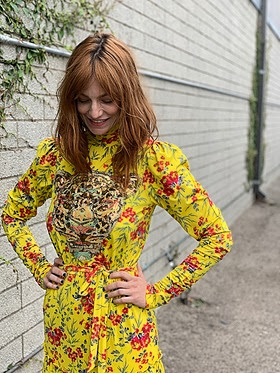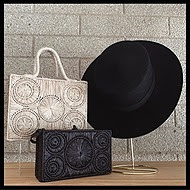 Be sure you don't miss out on these popular summer fashions from Xirena, NSF, Sundry, Zadig&Voltaire, LNA,
N:Philanthropy, Maiami, and MORE!