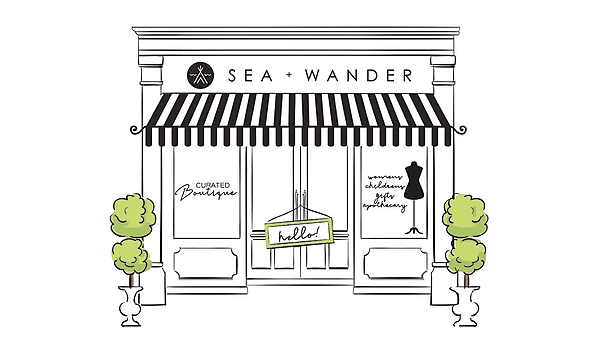 06 May

Sea & Wander is coming to Brow Lounge!!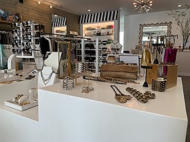 Come shop our pop-up shop with Sea & Wander from Cardiff, California on May 3rd from 9am-3pm!
Dulce Dehaven will be at Brow Lounge to show us some of her personal Sea & Wander favorites!
Be sure you don't miss out on these popular spring fashions!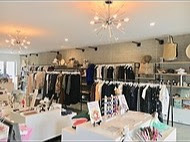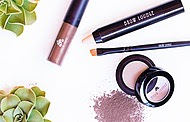 Mention this post when scheduling your SERVICE for May and receive a complimentary Brow Lounge beauty gift!