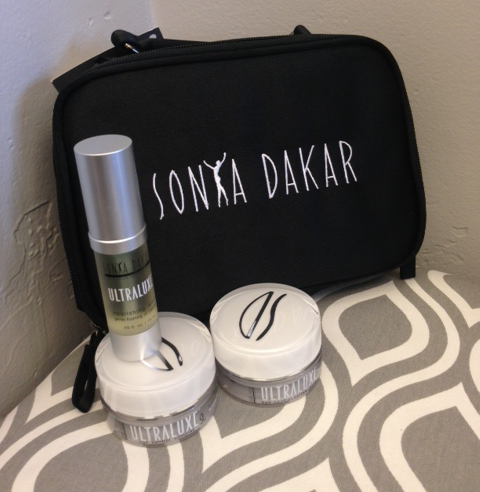 16 Apr

Sonya Dakar JetSet Packs – FREE!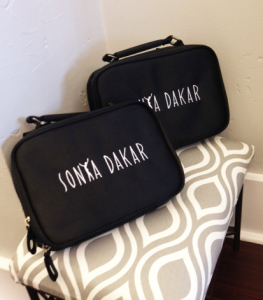 Can't bear the thought of traveling without your UltraLuxe products? Or perhaps you have yet to try the products all the magazines have been raving about? Fret no more. Brow Lounge is giving away TWO Sonya Dakar JetSet Packs – FREE! One JetSet Pack for you, and one to share. Who would you give your extra to – your mom, sister, friend?
To win these two Sonya Dakar JetSet Packs, "Like" Brow Lounge on Facebook and "Share" the JetSet Pack image to your Facebook timeline. One lucky winner will be randomly selected in one week on April 23, 2014.
The JetSet pack contains .5oz 9oc ultraluxe age control complex, .5oz ultraluxe age control active mask and .5oz ultraluxe nourishing wash. Retails for $98. Here's what you'll find in your new JetSet Pack:
UltraLuxe Nourishing Wash
A unique daily cleanser that hydrates your skin as it purifies it of pollutants, makeup, and excess surface oils. Rich in anti-oxidants, and soap-free.
UltraLuxe Age-Control Active Mask
Achieve professional results at home with the richest and most hydrating mask with added age control ingredients. Leaves skin immediately plumper, smoother, and younger looking.
UltraLuxe 9oc Age Control Complex
Engineered with Nonaplex™ technology, with 9 of the most potent anti-aging complexes known to science. Combined, these 9 complexes coalesce to diminish the appearance of fine lines, expression lines and deep wrinkles.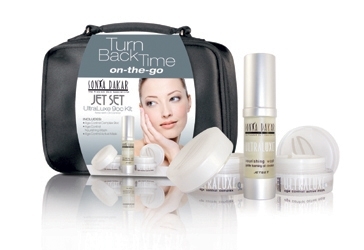 All products come in .5 oz FAA compliant sizes. More about Sonya Dakar skincare products at Brow Lounge >>