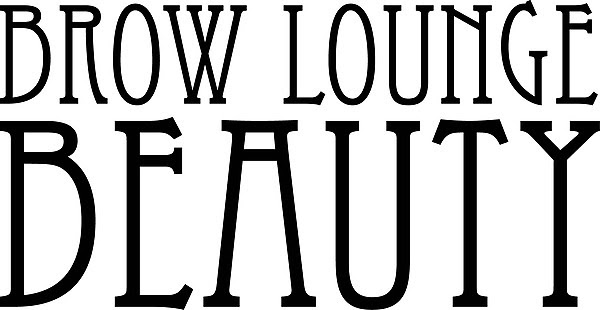 07 Dec

State Mandated Re-Closure Information

As many of you are aware, Brow Lounge, along with all personal services, hair salons and  numerous other industries have been placed into another mandatory shutdown.

We are hoping that this will only be for the 3 weeks mentioned but with the holidays just around the corner, we didn't want to leave your beauty needs hanging.  Although we will be closed for services at this time, we have curated some exciting new virtual beauty options for you. (Stay tuned for more on this one!) And in the meantime, our books may look a little different so we will be contacting those of you who currently have appointments to reschedule for the near future.

In addition, we will be open for retail purchases and holiday gifting every Wednesday and Friday at 10am-3pm from now through Christmas.

Your continued support means the world to us and we can't thank you enough for helping to keep Brow Lounge a safe environment for everyone!
We can't wait to share what we will be up to from now until we can resume your favorite Brow Lounge in-salon services!