09 Nov

The Holiday Season Has Arrived!

Our holiday hours are set and we are ready to get beautiful with you this season!

Join us Thanksgiving week:

Monday 9:30am-5pm

Tuesday 9:30am-5pm

Wednesday 9:30am-5:30pm

Thursday CLOSED

Friday CLOSED

Saturday 9am-5pm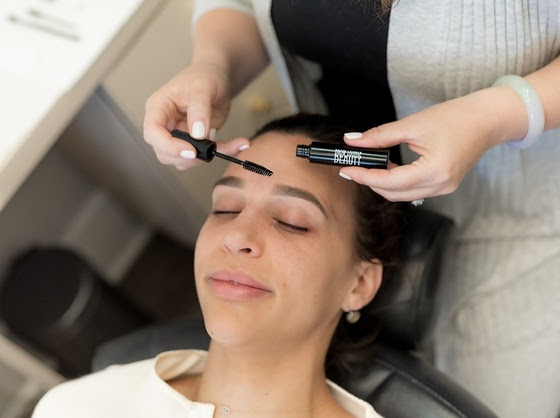 Important dates to remember:
December 24th 9:30am-3pm
December 31st 9:30am-3pm
*Our Monday hours will remain the same 9:30am-5pm
Be sure to schedule your final 2022 visits at Brow Lounge with Nurse Sumi on these upcoming dates:
November 15th
December 6th and December 20th
If you don't find the perfect appointment  time online, please reach out and we can add you to our cancellation list! 
858-459-9800
We are keeping a close watch on the schedule to ensure we can see all of your lovely faces this holiday!
'Tis the season beauties!