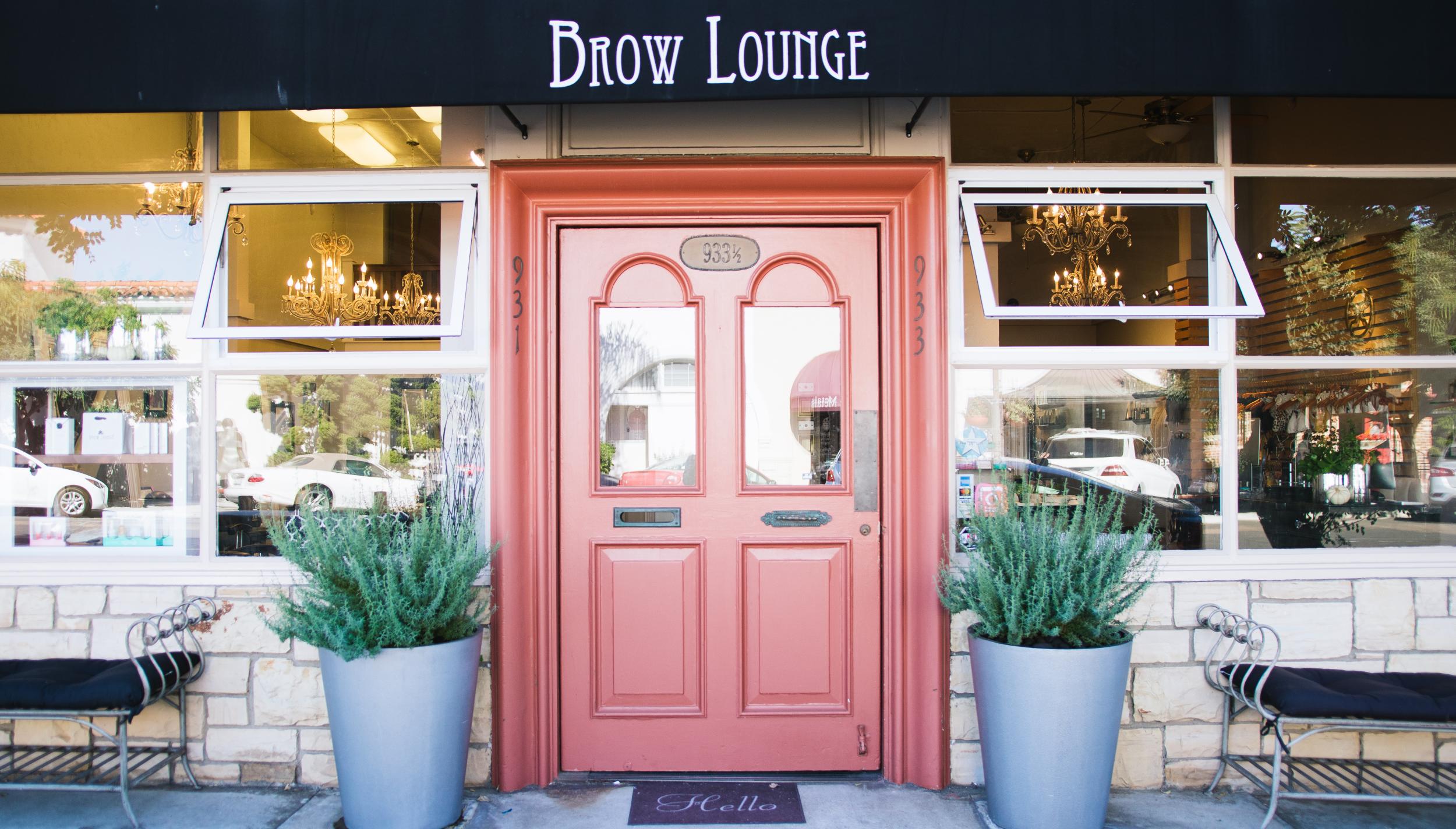 10 Nov

The seasons of change are here!
The seasons are changing and so should your skincare!
Try our favorite Vitamin A products by Environ Skincare as we transition into cooler months but without the photosensitivity!
Be sure to visit our website to take our Environ Skincare questionnaire or email us at info@browlounge.net to get in touch with one of our skilled estheticians for skincare recommendations.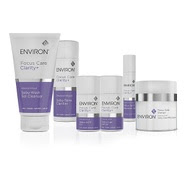 "I always ensure Environ's formulations contain Vitamin A, Vitamin C plus as many other antioxidants possible, because the fact is, there is no one single magic bullet that does it all."
Dr. Des Fernandes,
Environ Founder and Scientific Director