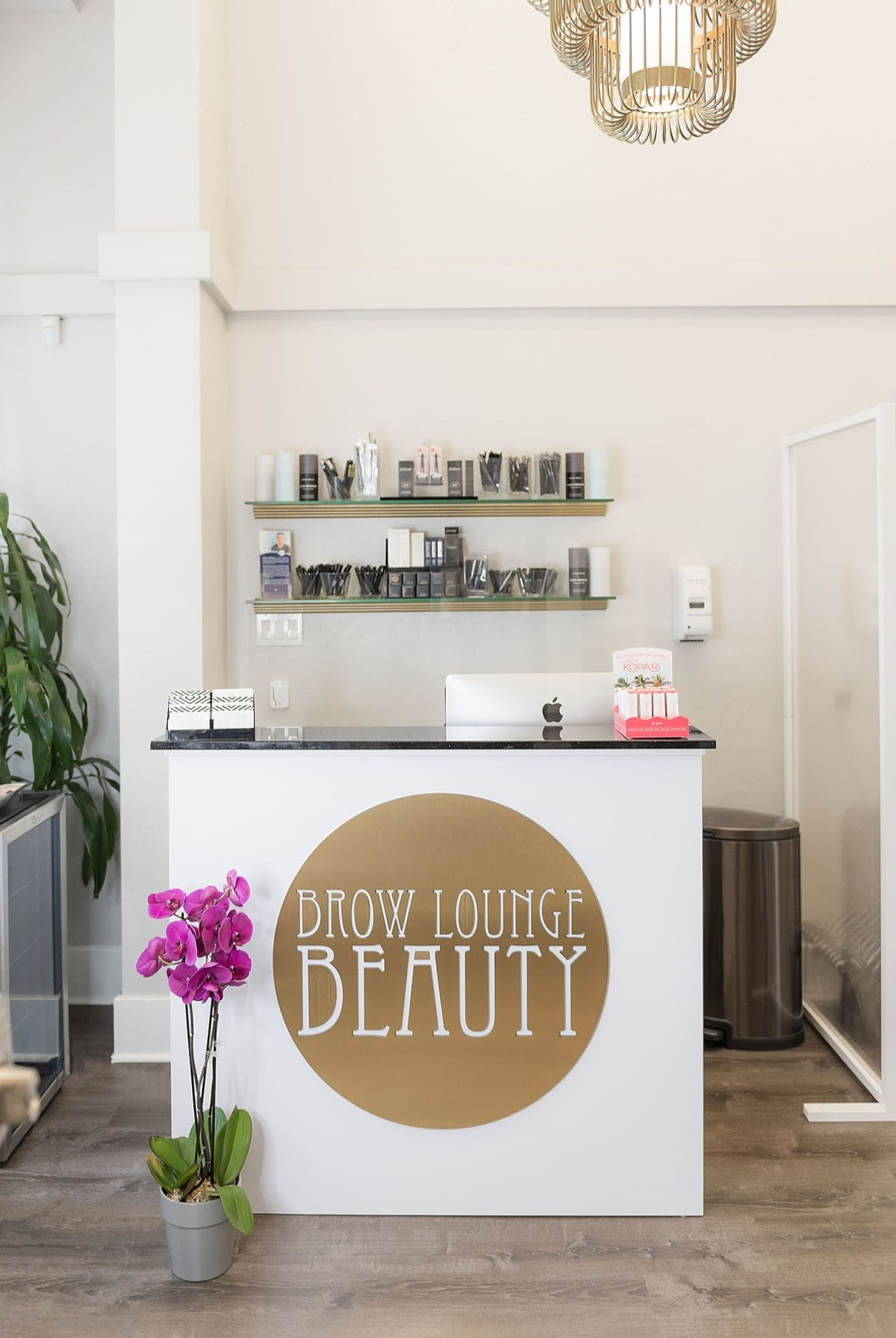 01 Mar

Join us this week at BROW LOUNGE!

We cannot THANK YOU enough for reviews like these!

Thank you for helping us support our obsession with perfection in each and every visit!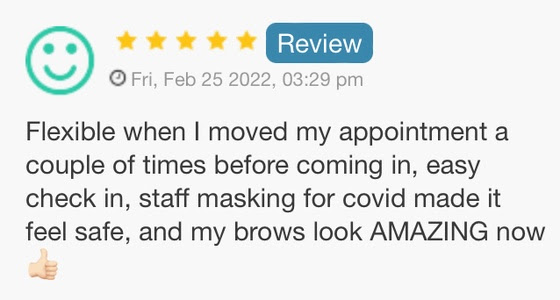 Nurse Sumi is back at Brow Lounge today!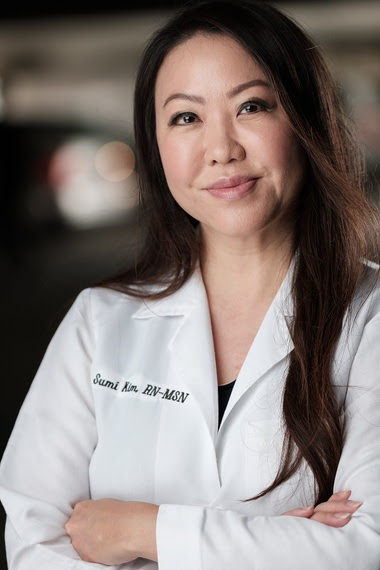 Not sure what medical procedure you can benefit most from? Book your consultation with her and discuss what the best options are for you to look and feel your best!
Botox
Dermal Fillers
Microneedling
Chemical Peels
Laser Resurfacing
more!
Schedule with Nurse Sumi Here
Have you booked a tropical retreat this spring? Be sure to schedule your Lash Lift now so that you can be mascara-free while on vacay!
Booking pointers:
Arrive with no eye makeup on
Be prepared to keep your eyes dry and makeup free for 48 hours post Lash Lift
Limit your caffeine intake the morning of treatment so that you can fully relax 🙂
Don't forget to tag us in your selfies once you get to your destination! @browlounge_beauty