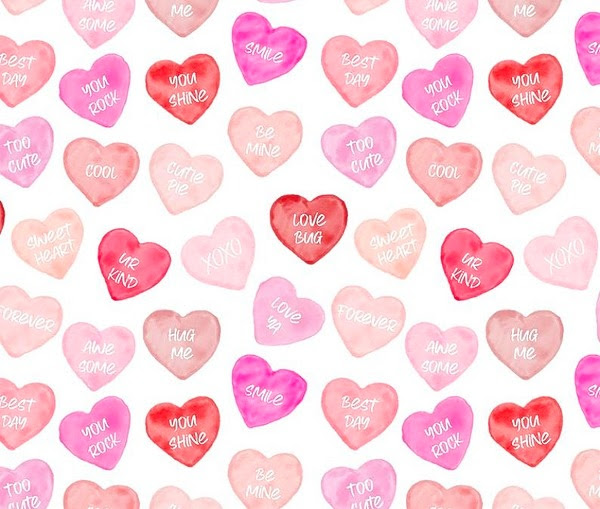 08 Feb

We have something SWEET for you and just in time for Valentine's Day!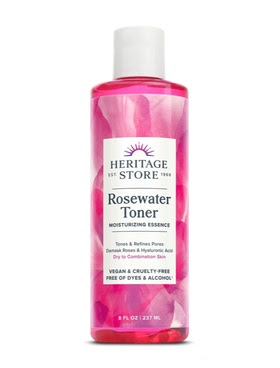 Purchase your online order between now and Valentine's Day and receive 15% off your entire purchase!
Use code: LOVEBEAUTY
at checkout for your discount (this offer excludes AlumierMD purchases)
Heritage Store is back in stock at BROW LOUNGE!
These amazing formulas have been delivering good energy and transcendent vibes plus a healthy GLOW since 1969!
Their Vor-Mag water is vortexed and magnetized to raise your energy to a higher vibration with each use. Heritage Store also prides themselves on being Vegan, Cruelty-free and free of Dyes, Alcohol, Parabens, Sulfates and Pthalates.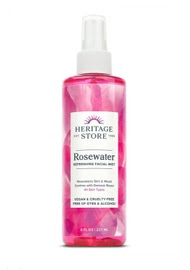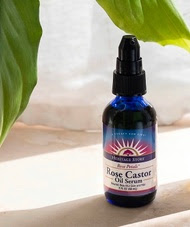 How to use Heritage Store Rose Castor Oil Serum:
-hydrate dry cuticles
-tame your split ends
-massage onto your elbows and heals for extra moisture