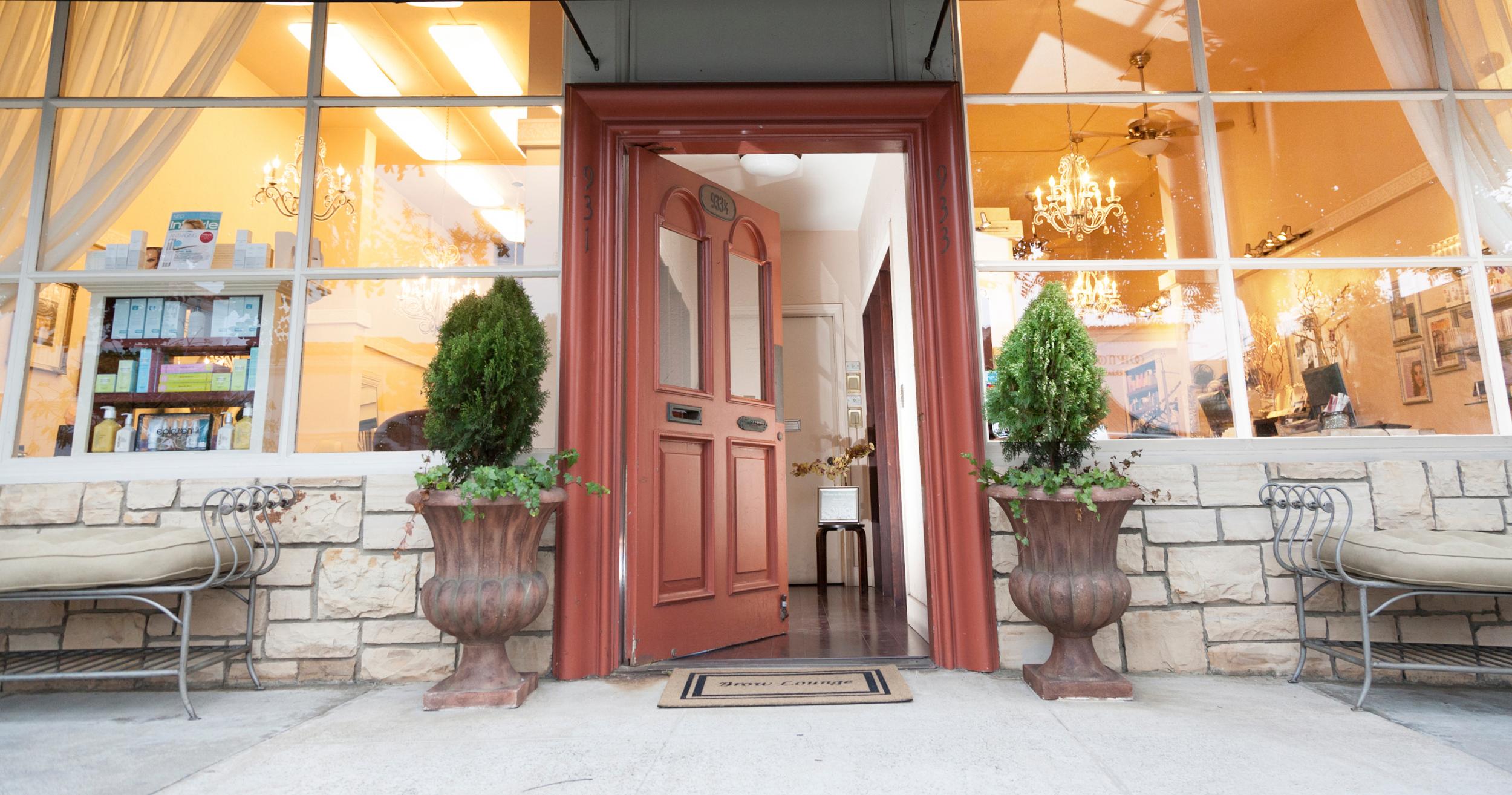 11 Nov

We want to keep you in the loop and let you know the latest on our abilities to stay open indoors for services!

With the most recent announcements about COVID-19 closures in California, we want to assure you that we remain committed to our reopening plan and sanitization procedures.

San Diego County has confirmed that Personal Services may remain open indoors and that includes us!

Please check out our website for the details of our reopening information or to schedule an appointment and we look forward to seeing you soon!